One of the items in my to-do checklist for 2013 is to read more books. Even as a kid and then as an adult, I've always loved reading, not just for the entertainment value but for all the things I learn as well. It is my belief that a person can never read enough in this lifetime.
A person can come up with a thousand and one reasons not to read. In my case, it's time and the sheer scarcity of it. But like any well-meaning time management experts out there are likely to say, if your desire for something is big enough, you will find that you always have time for it.
Two weeks ago, I had the pleasure of immersing myself in a book that has been touted one of the greatest financial books of all time – The Richest Man in Babylon by George S. Clason. I enjoyed every moment I spent reading it, even the archaic language used by the people of Babylon didn't bother me a bit. Written more than a century ago, the financial principles taught in the book, even to this very day, hold true.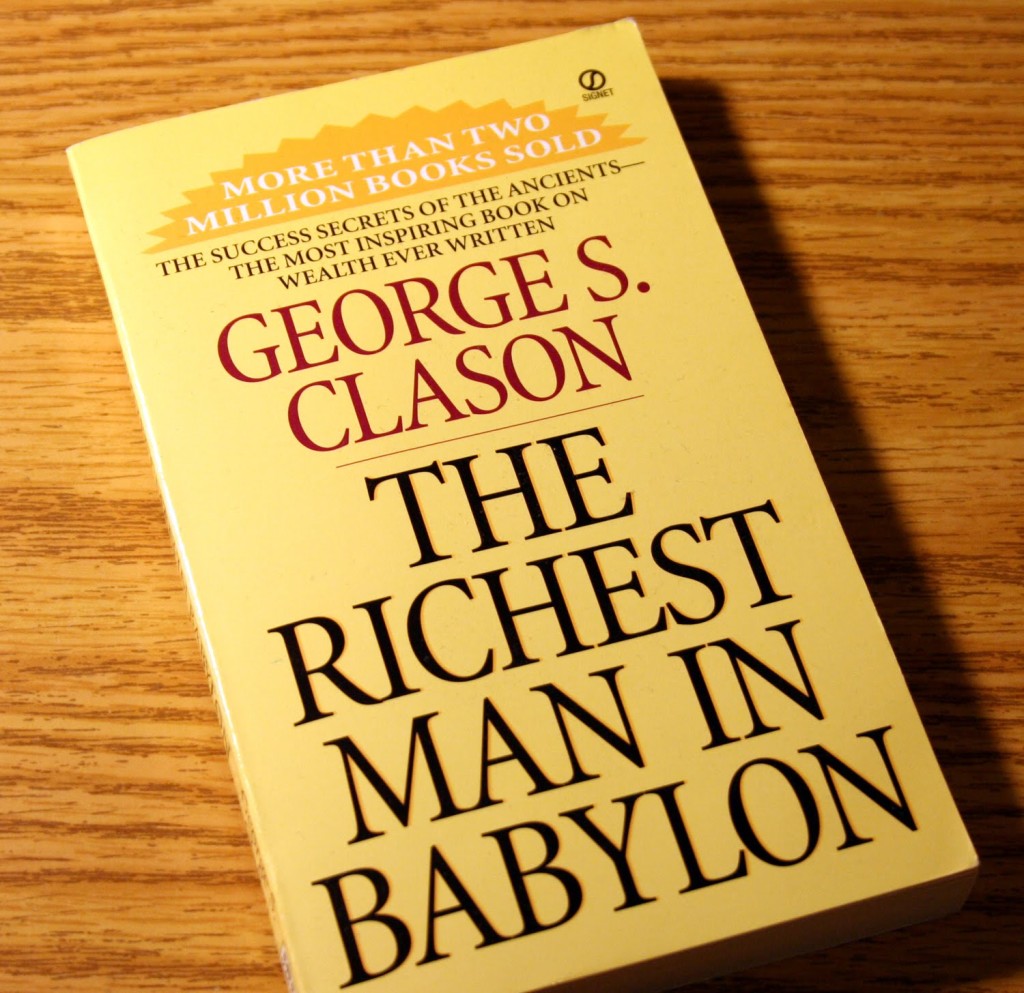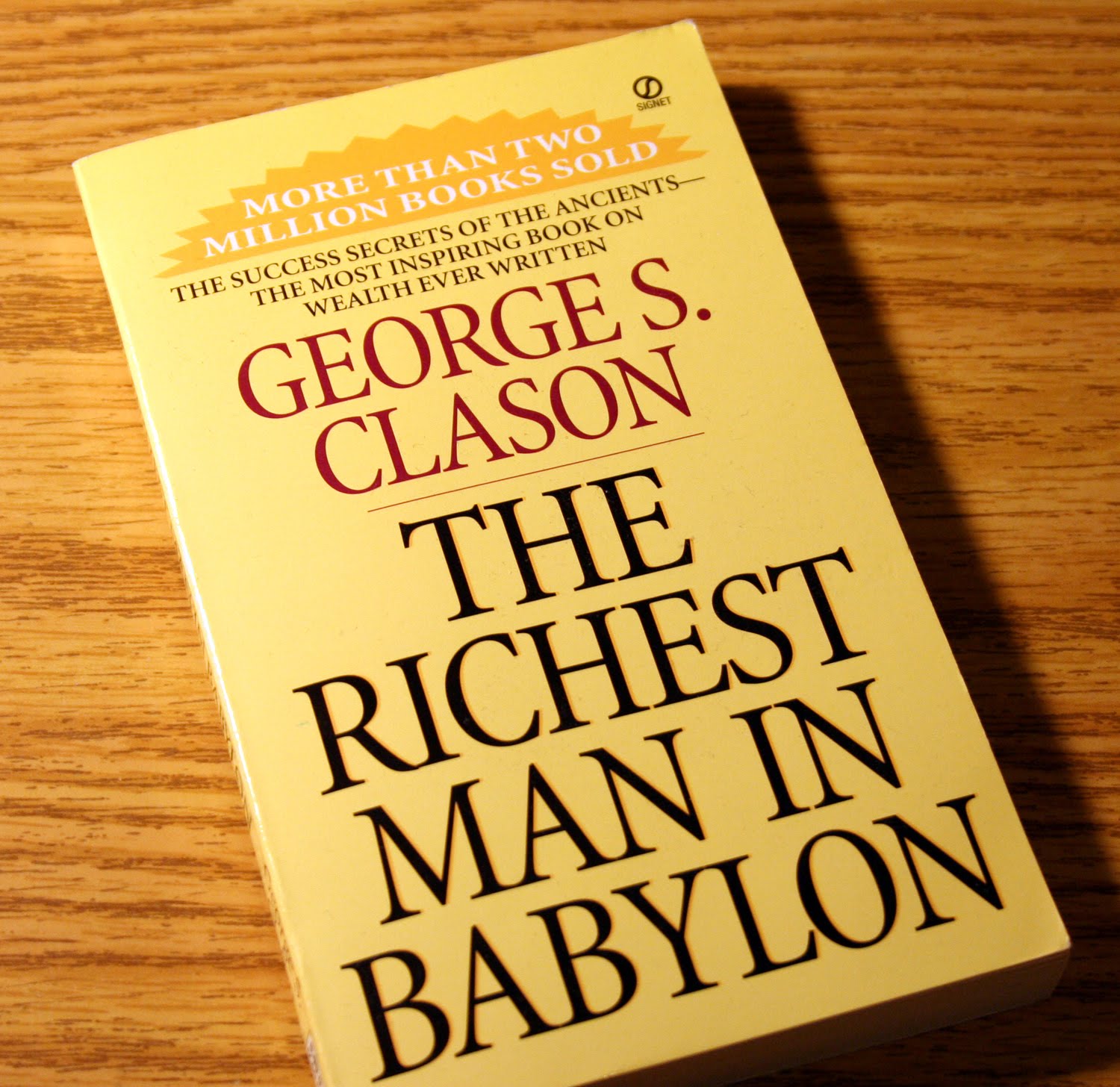 Here are some of the passages I especially loved about The Richest Man in Babylon:
Our acts can be no wiser than our thoughts. Our thinking can be no wiser than our understanding.
No one lends his entire fortune, not even to his best friend.
With a new understanding, we shall find honorable ways to accomplish our desires.
If you have not acquired more than a bare existence in the years since we were youths, it is because you either have failed to learn the laws that govern the building of wealth, or else you do not observe them.
I found the road to wealth when I decided that a part of all I earned was mine to keep.
Every gold piece you save is a slave to work for you. Every copper it earns is its child that also can earn for you. If you would become wealthy, then what you save must earn, and its children must earn.
Wealth, like a tree, grows from a tiny seed. The first copper you save is the seed from which your tree of wealth shall grow. The sooner you plant that seed, the sooner shall the tree grow. And the more faithfully you nourish and water that tree with consistent savings, the sooner may you bask in contentment beneath its shade.
Advice is something that is freely given away, but watch that you take only what is worth having.
He who takes advice about his savings from one who is inexperienced in such matters shall pay with his savings for proving the falsity of their opinions.
You do eat the children of your savings. Then how do you expect them to work for you? And how can they have children that will also work for you?
Opportunity is a haughty goddess who wastes no time with those who are unprepared.
Only a great desire for wealth. Besides this, nothing.
Surely it is a law of the gods that unto him who keepeth and spendeth not a certain part of all his earnings shall gold come more easily. Likewise, him whose purse is empty does gold avoid.
For each ten coins I put in, to spend but nine.
What each of us calls our "necessary expenses" will always grow to equal our incomes unless we protest to the contrary.
There are still a lot more lines that I would have wanted to include in here, lines that I've written in my planner as part of my daily reflections, but I wouldn't want to take away from you the joy of discovering them on your own.
To start reading The Richest Man in Babylon, here's a free e-book copy furnished by BizBuildersUSA.org.
The following two tabs change content below.
Maricel is a regular mom juggling her time between being a mom and her full-time profession as a researcher for a top-notch financial firm. Add blogging and freelancing to the mix, and it's one crazy ride. But somehow she manages to stay sane. Maricel loves to write about various stuff - from technology to personal finance, from social issues to life in general.
Latest posts by Maricel Rivera (see all)