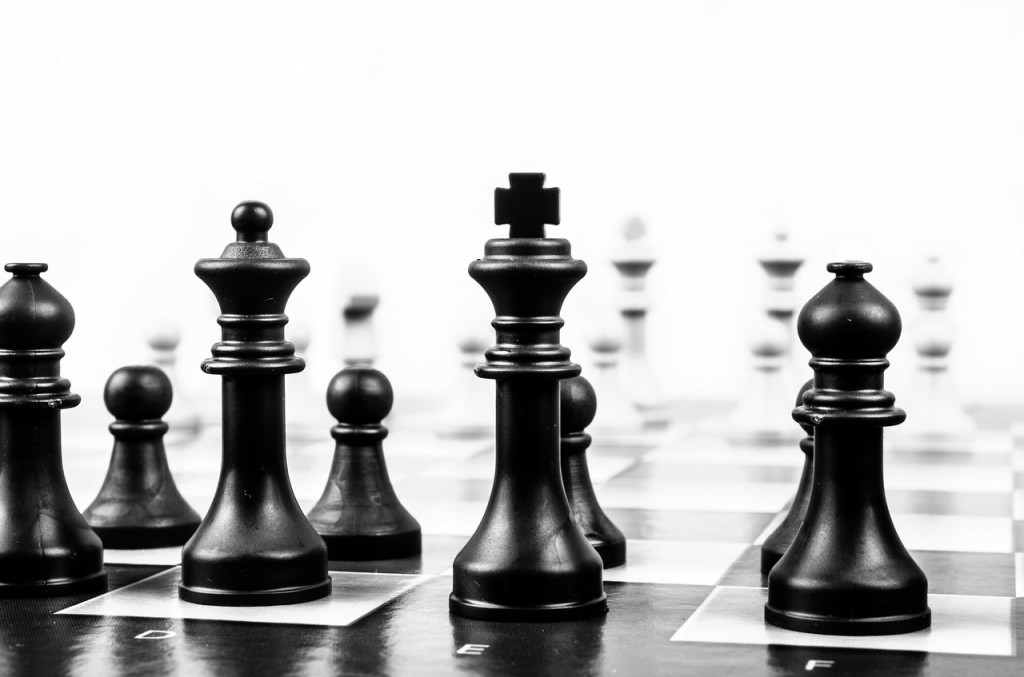 We're all quite aware of the importance of education nowadays.
Many people enroll in universities and faculties in order to gain knowledge in a specific field of study. Getting a degree in a certain field greatly increases the chances of getting a job.
But as there are many qualified and educated people, the competition is quite big. Because of that, many people attempt to upgrade their knowledge through both formal and informal education.
These are a few tips you can use to enhance your career prospects:
Volunteer
For some people, volunteering might seem like a waste of time and resources. They believe that the time they spend volunteering can be better spent by searching for a job that actually pays.
While this may be true, it's important to keep in mind how much volunteering experience is valued in the business world. Many employers give credit to the amount of time you've spent volunteering, as this gives them the impression that you spent your free time doing something useful.
The best thing about volunteering is that there is no age limit and that you can do it in any field you find interesting. This way, you also gain valuable experience and knowledge that you may not get despite years of formal education.
Read, write, learn
Another thing that may help you immensely improve your skill and knowledge is to get in a habit of doing things like reading and writing more.
It may sound banal, but many people have a tendency to neglect these things after some time. Make sure to make your reading material diverse. This way, you gain insight in different fields that can benefit you in the long run.
Reading is also a great way to improve your vocabulary and communication skills, which can positively affect how people perceive you when it comes to making new contacts and attending job interviews. First impressions do matter, after all.
People who have a tendency to read more are also known to have a higher level of confidence, which is another thing that employers value.
Take a course
Taking courses in different fields of study is considered to be a very efficient method of improving one's career prospects.
There's a variety of courses you can attend to gain new skills or even upgrade your existing ones. Fortunately, nowadays with the development of technology, many of these courses are available online, so you can learn from the comfort of your home.
For instance, if you are considering a career in the health industry, you may find rehabilitation courses that will help you broaden your abilities and upgrade your knowledge of the topic.
It is important to know that there's no such thing as "enough learning." Every day, we learn something new, and it's crucial to never stop improving. This will greatly improve not just your job prospects but everyday aspects of your life.
And don't forget that quote: "Everyone you will ever meet knows something you don't." Put this to your advantage.
The following two tabs change content below.
Emma Lawson
Emma is a teacher, constantly improving her skills both as a teacher and as a parent. She is passionate about writing and learning new things that can help you to lead a quality life.
Latest posts by Emma Lawson (see all)