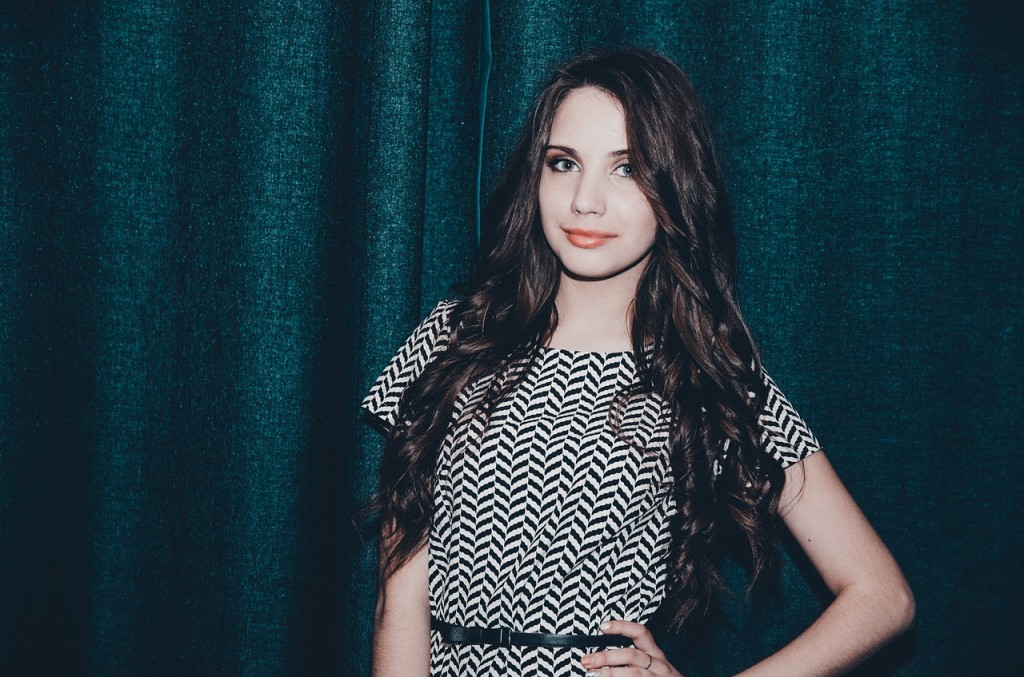 Dressing is not only about how others see you. It is also about how you see yourself.
Women will often tell you that they have certain outfit combinations that make them feel more confident. When you feel confident and professional, it is more likely that others will perceive you as such, also.
Therefore, you can help your career and boost your success by dressing up for it.
Here are some tips that you need to follow if you want this to work.
Clothes should be tidy
It is hard to overemphasize the importance of clean clothes.
At times, it may seem like your shirt can survive one more wearing before you wash it. If you are wondering if you should or should not wear it, don't wear it. Clean clothes that are perfectly tidy and well-ironed are your only option if you want to look professional.
Fresh and sharp means impeccably clean.
Clothes should fit perfectly
People who wear clothes that are too big for them or too loose seem untidy.
They seem like they don't care enough and they appear too relaxed. While you want to be able to pull off the casual look, you don't want to seem overly carefree. Spell "casual" with the proper choice of clothes and not with badly tailored ones.
The clothes that are too tight may seem a bit vulgar, even if you don't intend them to be.
Downsize accessories
Your accessories should not attract too much attention.
Women should downsize their jewelry to the basics. Earrings should be small and tasteful, and necklaces should not be too big or expensive. Bracelets should never make noise while you move.
Men should avoid big belt buckles, rings and bracelets. They will make them seem unprofessional. At times, men use this sort of jewelry to point out their free spirit. But, workplace is not the place to do that. Insisting on that can leave an impression of immaturity.
Be careful with colors
This involves all the colors – hair color, clothes, nails and makeup. Pastel colors are fine. The same goes with basic white, black, gray, navy and dark red in details.
Flashy colors in abundance don't look professional. They will make you look like you are about to go out. That is not the look that you want to have in the office. There is a difference between elegant look for going out and the office look.
Colors can make this difference.
Respect the dress code
It is better to be overdressed than underdressed at the workplace.
Dressing up means that you respect the situation and the place you are at. It means that you made the effort to make yourself look a certain way.
Therefore, make sure that you always respect the dress code, especially if it is stated. For example, nice cocktail dresses are the perfect choice for office celebrations and similar events.
Otherwise, there are probably better choices for an average office day.
Being able to dress properly for the office will make you look professional. Furthermore, it will make your superiors and your colleagues take you more seriously. They will be more inclined to trust you with responsibilities and tasks that need to be done.
After all, even you will feel more up to the task if you look properly dressed for it.
The following two tabs change content below.
Gabriella Diesendorf
Gabriella Diesendorf is a freelance writer from Australia and a devoted mother. She loves badgering about beauty, green lifestyle choices and parenting techniques. If you mention attachment parenting or natural makeup, she will bore you to death.
Latest posts by Gabriella Diesendorf (see all)