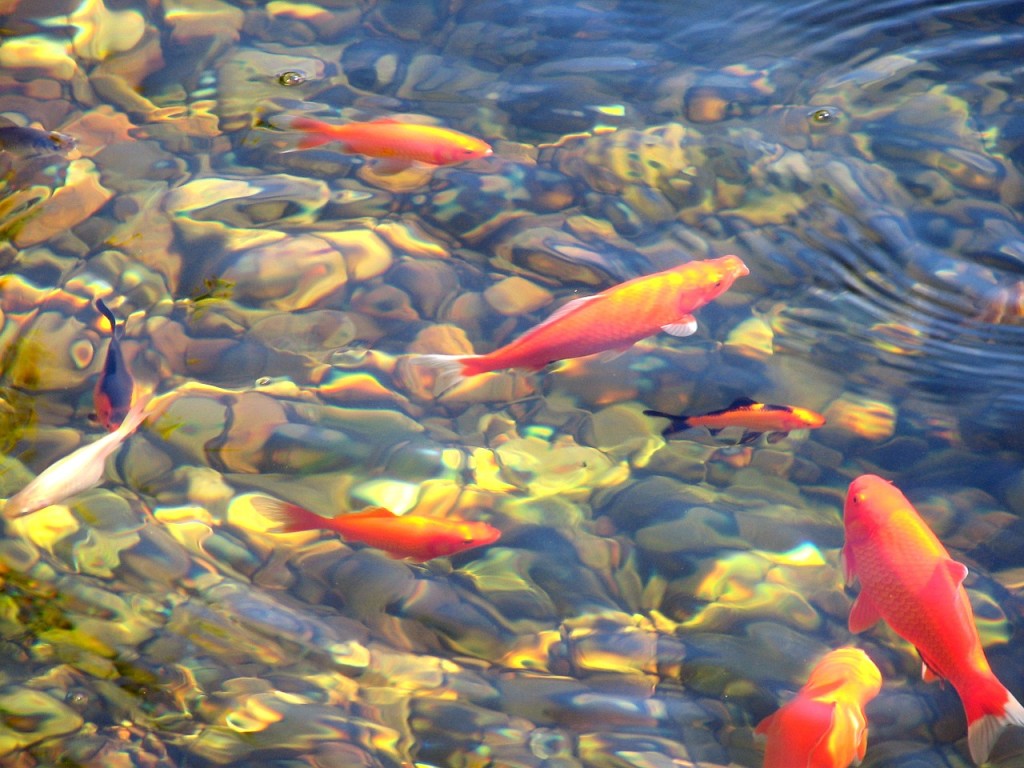 If you like to putter around the yard and you are planning to landscape your lawn, you will be tempted to do everything yourself.
You will probably be able to tackle a lot of the projects involved in beautifying your lawn, but there are some you should definitely leave to the experts.
Irrigation systems
Sprinklers and irrigation systems seem deceptively easy to install, but there are a lot of things to consider if you want these to work properly and safely.
When a professional outfit sets up your irrigation system, it will have the appropriate backflow device.
A backflow device is an anti-siphon mechanism that will prevent water from being drawn backwards. It is important to install this backflow device because lawns are often sprinkled with pesticides and herbicides.
When a sprinkler system draws water backwards, it can contaminate the potable water that flows out of taps near the garden.
Apart from the backflow device, a professional outfit will put in pipes in the correct size so that your sprinklers have the amount of water they need.
Experts will also space your sprinkler heads correctly, and the parts that should be watered will get the moisture they need. When sprinklers are placed too far apart, they will not be able to perform efficiently.
Patios and pathways made of pavers
If you are serious about having a patio that will last for many years, engage the services of experts who have had experience doing hardscape projects.
Most DIY patios made of pavers look nice for a year or so, and then the foundation starts to give. When this happens, the flooring becomes uneven and the pavers begin to separate.
Reliable landscaping companies like Classic Jack Landscaping, a team of landscapers in Salt Lake City, will make sure that the foundation of your patio and your walkways is firm and stable.
Your pavers will be carefully selected, well-aligned, and their edges will be well-cut. Your patio and walkways won't have water pooling in them.
Tall retaining walls
Major structures and large retaining walls are projects best left to experts. First of all, they will know what building permits have to be obtained. Then, they will also know how deep the foundation of these structures should be for them to be safe.
Professionals know that tall walls need to hold up well. This means a well-prepared base and a proper drainage chimney to make sure water does not get impounded on one side of the wall.
Professional landscapers have multiple suppliers, so they can provide you with a wider variety of wall blocks to choose from. They will make sure your retaining wall is properly capped, and the corners are neatly mitered.
Outdoor lighting
Outdoor lighting is important for a lawn, especially if you like evening entertainment. It is a job that should be left to experts who will know what fixtures will best fit your needs. They will have the technical know-how to install these fixtures properly.
Outdoor lighting is a sensitive project. If the wiring is not done right, you could have short circuits, and this increases your risk of fire.
Moreover, installing the electrical connections can be a dangerous undertaking, especially for untrained individuals who are playing things by ear.
Major water features
It is perfectly alright for homeowners to take on projects such as ponds that are a bit bigger than a bathtub and eternity fountains that come in DIY kits.
However, major water features, such as fountains, swimming pools, and large ponds, are a totally different matter. These are complex projects that require excavation and installing the proper foundation.
Major water features require a lot of groundwork. For example, pipes need to be firmly installed, insulated, leak-free, and properly positioned for good drainage.
Experts will know where you can put that pond or fountain so that it is easy to maintain while contributing to the value of your property.
Leaving these projects to the experts not only means sparing yourself from a lot of frustration. It also means a lawn that will retain its attractiveness for many years.
Because the work will proceed quickly and accurately, in the long run you just might end up spending less than if you did things yourself.
The following two tabs change content below.
Rachelle Wilber
Rachelle Wilber is a freelance writer living in the San Diego, California area. She graduated from San Diego State University with her Bachelor's Degree in Journalism and Media Studies. She tries to find an interest in all topics and themes, which prompts her writing. When she isn't on her porch writing in the sun, you can find her shopping, at the beach, or at the gym.
Latest posts by Rachelle Wilber (see all)