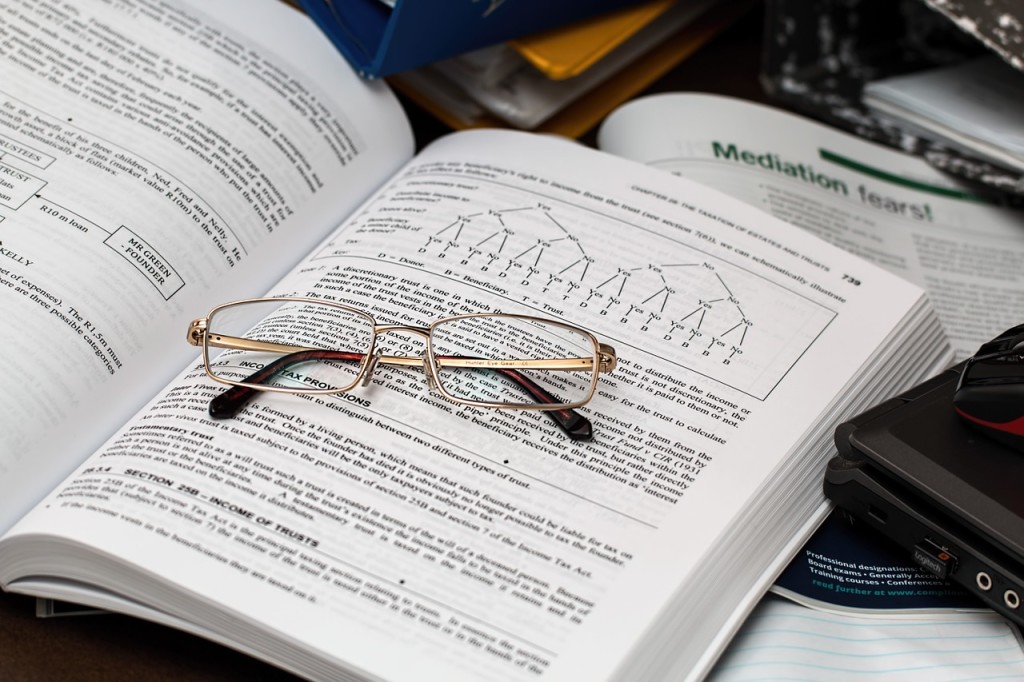 There are numerous reasons why you might want to become an accountant. From the satisfaction of solving problems and helping out people to job security and earning a guaranteed regular income, this line of work brings about various benefits.
But seeing as accountants are trusted with a great deal of financial responsibility, you'll need to have the right qualification. This means studying for ACCA qualification.
Applying for the ACCA qualification
You don't need any accounting experience to apply for the ACCA qualification, but the minimum entry requirements are two A-Levels and three GCSEs. These must be in five separate subjects, and this must include English and Maths.
If you've studied a relevant degree at a university accredited by ACCA, you may not need to take every single exam at the initial level. However, no exemptions can be made for the Professional level exams. 
Studying for the ACCA qualification
For many, the flexibility an ACCA qualification provides is ideal. Students can progress at their own pace, choosing how often to sit exams and where to get practical experience from.
Study options include:
Full-time courses
Part-time courses
Distance learning
All the while, students have access to a number of valuable resources and support. These include study manuals for each exam and, if you require it, one-to-one guidance. 
Length of the ACCA qualification
Although a lot depends on your current qualifications and previous experience, students that work and study at the same time can become an ACCA member in three or four years.
Depending on where you study, there may be a time limit. Some institutions will expect you to complete all of the exams within 10 years.
If you want to take things slower, there are some institutions which place no time on completing your studies until reaching the Professional level, but then give you seven years to take the remaining exams. 
Details of the ACCA qualification
The initial level is divided into two modules: Knowledge and Skills. These cover the main areas of financial and management accounting as well as technical subjects like taxation, auditing, and assurance.
The Professional level consists of the modules Essentials and Options, which look into topics like business analytics, corporate reporting, and advanced performance management in more detail.
In addition to a professional ethics module, which is covered in most of the exam papers, practical experience is also a prerequisite to the ACCA qualification. This gives you the opportunity to apply your newly acquired knowledge and get a taste of what being an accountant is all about. 
Choosing to study the ACCA qualification
The easiest way to apply for the ACCA qualification is online, although you can submit a paper application form as well.
Follow these steps and you can start to reap the rewards of being an accountant sooner rather than later. A promising future awaits and you could even end up working for one of the Big Four accounting firms.
About the author:
Gillian Francis is a qualified accountant and business blogger based in London. She spends her time balancing her busy career with the demands of family life.
[Photo from Pixabay]
The following two tabs change content below.
Latest posts by CMO Contributor (see all)