As a blogger and/or website owner, you probably are already aware that social media can do wonders for your site in terms of traffic generation – provided you have useful content readers would love to share.
Of course, that isn't all there is to it. Social media also helps in search engine rankings. That's partly because Google uses G+ shares, especially from authority sites, as search ranking signals, the same way Bing uses Facebook likes to determine how relevant your content is. Tweets and retweets help posts get indexed by search engines faster, too.
Now, that's not to say SEO is dead. As long as there are search engines, SEO can't be dead. Then again, SEO being dead or not is a topic for another day.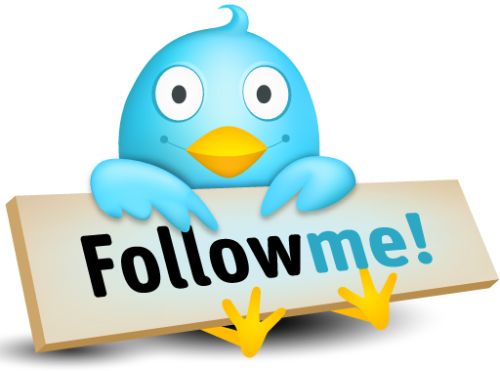 Going back to social media, are you aware there's an easier way to get people to retweet your content? That even if you don't have a huge following to bolster your stats to the roof, there's still the possibility of getting as much exposure? All you have to do is make full use of this awesome Twitter web app called EasyRetweet.com and sign in using your Twitter account.
You're eligible to join as long as you have a minimum of 60 followers.
Once signed in, add credits to your account via the following routes:
retweet other users' messages
become a follower of other users
browse some websites
purchase credits
Basically, the idea is to get your message or blog post shared to as much people as possible by offering your EasyRetweet credits in return. Imagine your message getting retweeted by John who has over 50,000 followers when you only got 60.
In my opinion, that's power beyond your reach.
Every time you choose to retweet other users' message or content to earn you some EasyRetweet credits, it's worth noting that the message or content you share to your followers is entirely within your control.
To game or not to game?
The first time I was introduced to this web app, it felt like entering some sort of a gaming realm. Well, no, not the likes of Counter Strike or some MMORPG youngsters go gaga about nowadays.
It was like revisiting those days when you had to help out a friend at his/her farm to receive coins in return, or go bathe or feed another pet to gain experience points. Farmtown, Farmville, Pet Society – if you know what I'm talking about, but not in an addictive sort of way.
The following two tabs change content below.
Maricel is a regular mom juggling her time between being a mom and her full-time profession as a researcher for a top-notch financial firm. Add blogging and freelancing to the mix, and it's one crazy ride. But somehow she manages to stay sane. Maricel loves to write about various stuff - from technology to personal finance, from social issues to life in general.
Latest posts by Maricel Rivera (see all)