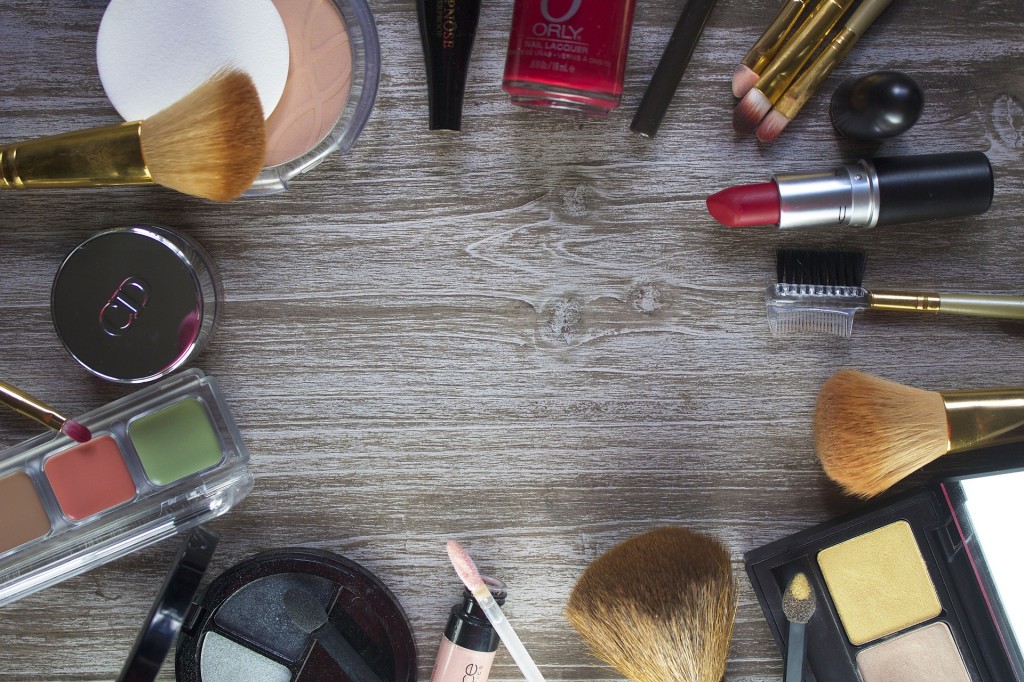 Most people are in a rush to get out of the door in the morning, which is why they often neglect a good beauty regimen. Fortunately, there are many ways you can spend less time getting ready in the morning and still look your best.
Below is a list of time-saving beauty tips that can help you get to work on time and still look fabulous.
Use an overnight skincare product
You may not have the time to pamper your skin as much as you want in the morning. However, you can keep your skin looking great by using an overnight serum, lotion, or cream.
These products will work on your skin while you are sleeping so it still looks great when you wake up in the morning.

Detangle your hair while in the shower
If you wash your hair in the morning, then it can take you a lot longer to style it. You can cut down on the styling time by detangling your hair while in the shower.
Run the comb through your hair after you have applied the conditioner, and dry it without constant brushing for a quick hair style and minimal brushing time.
Use multitasking products
You can save time by using one product instead of multiples.
For example, you can use a product that contains both a moisturizer and a sunscreen. You can also use a product that contains a cleanser, toner, and makeup remover all in one.
Some skincare products have anti-aging ingredients, moisturizers, and a sunscreen. Look for certain bottles that can save you time and money with more than one purpose.
Organize your makeup the night before
Looking for your makeup is one of many things that can slow you down in the morning. Try and organize your makeup the night before.
You may also want to have everything laid out on the bathroom sink so you will be able to have everything ready in the morning.
Blow-dry your face
As strange as it may sound, using a blow-dryer can help you save time on getting ready in the morning. Make it easier for your makeup or moisturizer to set by using a blow-dryer on the cool setting.
You can also save washing your hand towels as often by using this trick.
You don't have to spend a lot of time getting ready to look your best. Save time on your morning beauty regimen by using these tips. Don't forget to create shortcuts with clothing as well.
Use a men's deep V-neck undershirt as a base layer in your outfit and save time by having clothes laid out on hangers the night before.
The following two tabs change content below.
Brooke Chaplan
I am a freelance writer and blogger. I love to hike, bike, run and write. I live in Los Lunas, NM and have a cactus collection.
Latest posts by Brooke Chaplan (see all)