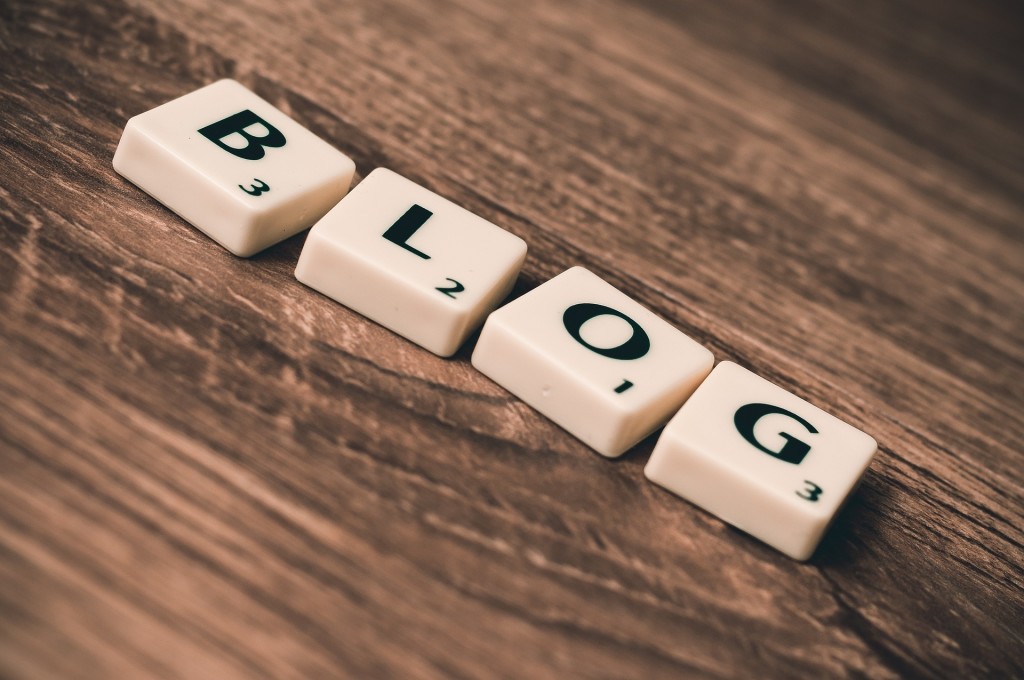 The goal of every website should be to bring more visitors to it. This allows you to grow a community while reaching the goals you may have set in place, which can be anything from producing customers to making your name a household one.
Here are six ways that can make your website more popular:
#1. Create amazing content
The cornerstone of any popular website is to provide something better than the other content out there. This can take the form of unique posts, interesting ideas or easier-to-understand explanations of complicated subjects. You need to focus on quality, not quantity. Rather than posting a short article each day, focus on posting articles with more substance twice weekly.
Make amazing content the cornerstone of your website before you do anything else.
#2. Start blogging
Blogging allows for you to make shorter posts that target long-tail keywords and other valuable SEO-oriented words that may not necessarily be worth targeting for the main pages of your website. You can embed links back to your other amazing content, which allows readers to find more pages that they may like and ultimately share.
You can also post and share content on other people's blogs to get your name out there. Blogging can be a great resource when used properly.
#3. Start a newsletter
The goal with your website is to keep people coming back. A regular newsletter reminds one-time visitors that your site is still around and as active as ever.
#4. Support community interaction
If you run a blog or have articles set up for comments, then foster discussion alongside your content. You can end your posts with questions that provoke thought, or you can allow your readers to send in questions that they would like a professional to answer.
#5. Mix in some video
YouTube is the largest video sharing website on the Internet, which makes it important to integrate into your website if you want to see new visitors. Create videos that have your website's URL watermarked on them with clickable annotations to help make your website popular.
#6. Use SEO wisely
Climbing to the top of SERPs is a surefire way to make your website popular, but only if you have the right content to make it work. Utilize clean techniques like content marketing, social bookmarking and sharing on social networks when it comes to SEO to ensure that your website builds authority while building brand recognition.
Seek help from a company that specializes in SEO services if you aren't sure where to start with branding and keywords.
Becoming the most popular isn't easy
The bottom line about growing a popular website is that it doesn't happen overnight. It takes effort, dedication and a considerable amount of resources to make possible. Do your best to supply your visitors with the things they request now to see how it will pay off later.
Related reading: How to Promote Your Blog and Get More Visitors/Traffic
Information for this article from Rank Local, a company that offers SEO services.
The following two tabs change content below.
Kandace Heller
A freelance writer in Orlando, Florida, Kandace loves to research and share information with others.
Latest posts by Kandace Heller (see all)