The day I and my eleven-year old daughter went out on a movie date together after the last one in Christmas of '09 was the day the final installment of the Harry Potter franchise hit the big screen.
I wasn't even supposed to go then. I was on delayed gratification mode. I was strictly following a budget and watching a movie was out of the question.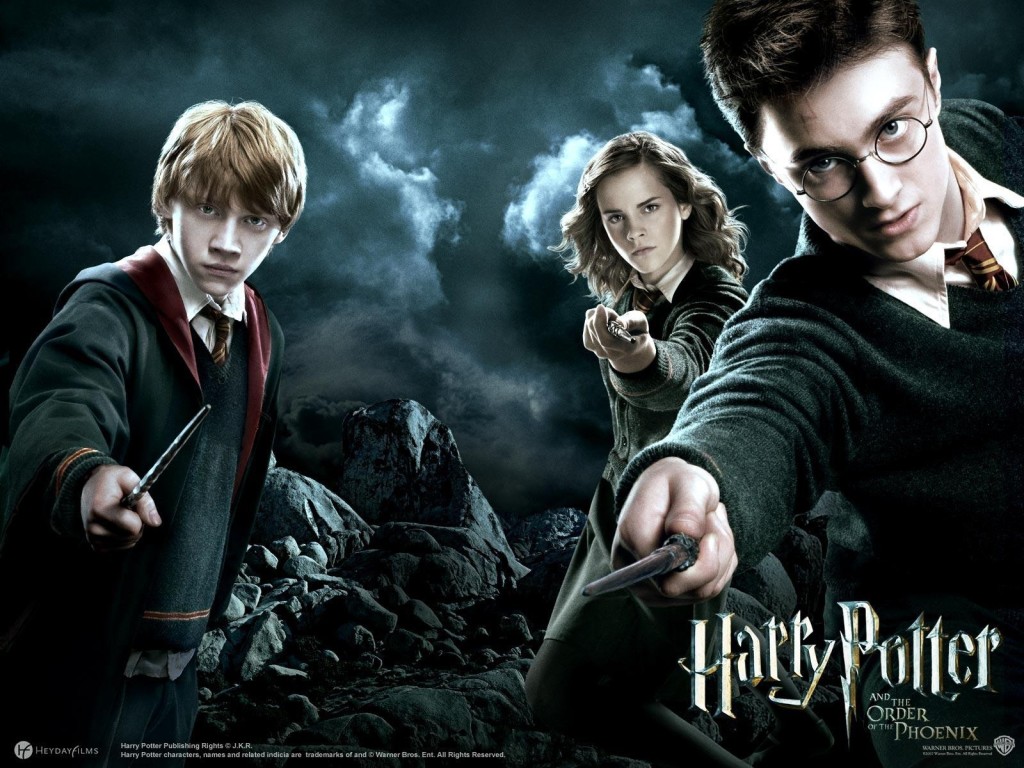 I was planning on seeing the movie, yes. The Potter fan in me was insisting I did so. But not in the theater, maybe on SNBO five years from now, I didn't know, just not in the theater where I had to shell out what supposedly should already be saved.
But my daughter wanted to see it so much that I had to think things over. As a matter of fact, just so she could go, she practically begged her aunt to fetch her and take her with her. My sister's Facebook status that day said she was seeing the movie with some of my daughter's cousins.
Unfortunately, some things just weren't meant to go my daughter's way.
Honesty is still the best policy
My little girl took this disappointment in stride by saying, "It's okay. There is still a next time." That sure made me throw my budget dilemma out of the window. I told her to get set because we'll go see the movie ourselves.
Trouble was, big brother and little brother would like to see it, too. Now that would burn too big a hole in my pocket. So I had to tell them the truth, that I couldn't afford to take any more out of our meager savings just so we all could go.
They understood, and that was one of the many things I love about my children. The brothers decided to just stay home and watch cartoons and let me and their sister go in peace.
I promised to bring them Burger McDo in return.
Since it was still the first week of showing, the cinema was so packed with Potter fanatics we had to queue up thirty minutes before screening time so we could get good seats. I must say, it was all worth it. I was nearly in tears when the credits finally rolled. It was one heck of a finale.
But best of all, my daughter was all smiles, making the experience one of those Kodak moments. I should know. I was a kid once, and until now, I remember those times my own mother took me to the movies with her.
Days later, I was still so full of Harry Potter and his legion of friends that I had to read the books again.
The following two tabs change content below.
Maricel is a regular mom juggling her time between being a mom and her full-time profession as a researcher for a top-notch financial firm. Add blogging and freelancing to the mix, and it's one crazy ride. But somehow she manages to stay sane. Maricel loves to write about various stuff - from technology to personal finance, from social issues to life in general.
Latest posts by Maricel Rivera (see all)