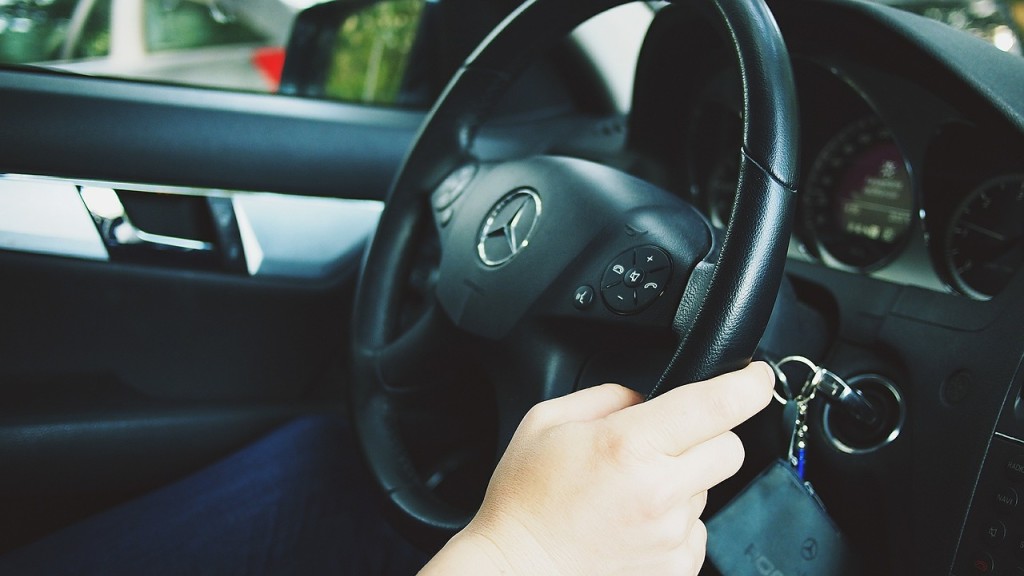 Some parents experience anxiety to the point of panic when it comes to teaching their teens how to drive.
Here are four top methods to alleviate this issue. They have been vetted by generations of parents. The first is enrolling your child in a driver education course. This can be followed by tons of practice.
The final two include taking it slow while reviewing important rules and etiquette. Incorporating these in a structured plan will minimize the stress and have your teen driving safely in no time.
Enroll in a driver's education course
Educating your teen in a structured environment such as a professional course will help them grasp the full scope and responsibility of driving. It will teach them the state requirements for all drivers, and test their new knowledge after completion.
The testing portion will prepare them for the state exam. The instruction period is shorter than traditional programs and does not include the hands-on driving component, but it is still a prudent method. In addition, it will save money on your insurance when you add the new driver.
Practice
Once the course is complete, it is time for the practice to begin. This is the step that generally causes anxiety. However, choosing a safe practice area will tamp this down immensely.
Consider large parking lots such as a church that has plenty of open spaces and minimal traffic. Start this phase with your teen getting acquainted with the important car features.
Emphasize the basics, including seat and mirror adjustments, wearing a seat belt, getting familiar with the dashboard, brake and gas pedal, and turning the ignition on and off. As discussed at Drivers.com, practice often and on a regular schedule.
Take it slow
There is no need to rush the process. Let your teen's comfort level guide when they are ready for the exam. This means don't yell, but instead speak calmly, giving directions beforehand, and answering questions as needed.
Sit back and relax as a sign that you have confidence in them. This will empower their sense of efficacy with this rite of passage. Before you know it, they will be smiling ear-to-ear with a new driver's license in hand.
Review road rules and etiquette
This may be last on the list, but it is a method that starts from the beginning. Review the rules of the road as well as etiquette. This practice will reinforce what the driver education class taught along with pointers from an experienced driver.
Feel free to randomly quiz them on everything they have learned. You may want to let them take a free DMV practice test, found on this website, to see their progress. Follow this with practicing what you preach when you are behind the wheel.
A little research is required to find a professional driving course. Start by looking at the curriculum. Take advantage of any resources they provide before you sign up. As this review demonstrates, a wonderful experience is possible for you and your teen with a few focused methods.
The following two tabs change content below.
Anica Oaks
A recent college graduate from University of San Francisco, Anica loves dogs, the ocean, and anything outdoor-related. She was raised in a big family, so she's used to putting things to a vote. Also, cartwheels are her specialty.
Latest posts by Anica Oaks (see all)