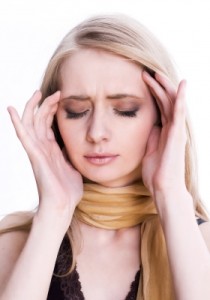 I'm a workaholic, and I don't deny that.
Despite this, however, I make sure I get enough sleep to make me last through another day of work. But lately, I noticed I haven't been sleeping much, and for several weekends now when I technically should have more time to sleep and recharge, I still haven't slept enough.
A quick look at my schedule and it wasn't hard to pinpoint that the culprit for my lack of sleep was all the work I've been taking on. Although I did enjoy the work I was doing, it couldn't make up for the fact that I wasn't sleeping long enough.
Lack of sleep and cortisol
Lack of sleep affects the release of sleep cortisol – or simply, cortisol – into the system. Sleep-deprived individuals tend to have elevated cortisol levels, which in turn, make it hard for them to stay or fall asleep.
Indeed, my desire to deliver quality work and beat deadlines was causing some level of anxiety in me, keeping me awake longer than warranted.
Melatonin and wake patterns
Melatonin, on the other hand, is a hormone produced by the brain's pineal gland that helps control a person's sleep and wake patterns. Melatonin is light-sensitive. Generally, melatonin levels start rising in the evening, remain at peak levels for most of the night and start falling in the early morning hours.
Aside from treating jet lag, melatonin is also being used for sleep disorders.
Image courtesy of Michal Marcol / FreeDigitalPhotos.net
The following two tabs change content below.
Latest posts by CMO Editorial Staff (see all)