"Blogging is not writing. It's graffiti with punctuations!"
The above line were words from the movie Contagion, spoken by a brilliant research doctor as reprimand to conspiracy-theory journalist-blogger Alan Krumwiede, Jude Law's character, who was looking to expose the government's involvement in the virus spread.
Krumwiede's ideas were all over the place, therefore, the telling off.
It's not about me … but hey, this is my blog!
Taken as is, however, without any consideration to where it's coming from, that came to me as a low blow. I've been writing professionally – although mostly creative writing – for over ten years now. Just recently, I've taken on SEO content writing and loving it, although a far cry from the kind of writing I've been used to.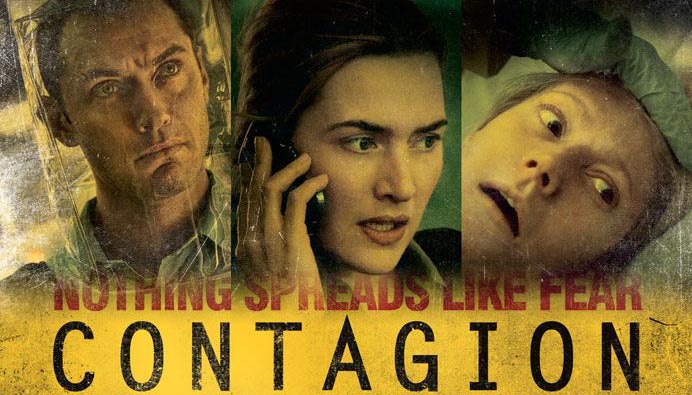 Over a month ago, I started this blog. What does that make me then? A writer that values reader satisfaction and a blogger that appreciates responsible netizenship.
Okay, maybe I'm regarding myself rather too highly here. But as a blogger, I value content, and before I even attempt to press the "Publish" button, I preview my work and look for errors – typos, grammar boo-boos or factual inconsistencies, but if errors remain, those are entirely mine, not somebody else's.
I am not a grammarian and English is not my mother tongue, but hey, I can only do my best.
Call me defensive, but all I'm saying is that while the blogosphere had been tainted and bombarded with not-so-rave reviews, there are some of us – a lot of us, actually – who strive to be credible and unbiased.
Moral of the story
But then again, as they say, where there is smoke, there is fire. And I believe the only way to solve this credibility issue is for bloggers to impose self-regulating rules.
Ethics and values are not something that can be forced into somebody else's work, but they are something that can be infused into someone's own work.
Change happens one day at a time, and change can happen one blogger at a time.
The following two tabs change content below.
Maricel is a regular mom juggling her time between being a mom and her full-time profession as a researcher for a top-notch financial firm. Add blogging and freelancing to the mix, and it's one crazy ride. But somehow she manages to stay sane. Maricel loves to write about various stuff - from technology to personal finance, from social issues to life in general.
Latest posts by Maricel Rivera (see all)