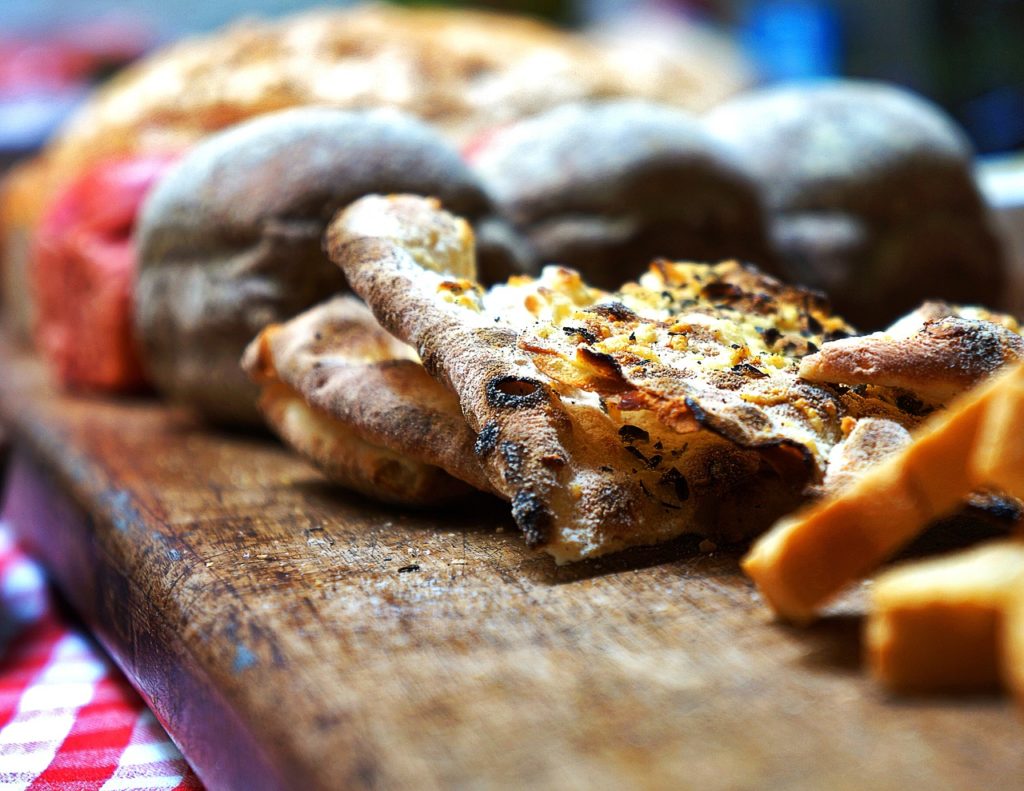 Bread is one of the first comfort foods we think of and you can make from home in a variety of ways. Ingredients to make bread better can include items that are seasonal through the year, such as pumpkin or squash.
When you make a loaf of bread of even dinner rolls, consider using a simple approach as you want the flavor to shine through, instead of all of the extra ingredients that sometimes don't really make much of a difference in the recipe.
Yeast
One of the things that you must add to bread to get it to rise is yeast. Proof the yeast so that you can see that it's active. This process is best done in hot water as the temperature can help to activate the yeast faster.
A bit of honey or maple syrup can also help to get the yeast activated, and it can also give the bread a sweet flavor once the ingredients are blended together.
Fresh ingredients
No matter what extra ingredients you add to your bread, you want to use items that are as fresh as possible. Check the dates on your yeast, flour, and other ingredients, and avoid using them if they are out of date as they can sometimes affect how the bread rises.
If you're using additions such as pumpkin, cranberries, or squash, use items that have been picked from your garden or that are new in the store as these will be in the best condition. A bakery is probably the best location to get fresh flour and other items if you want the bread to be as fresh as possible.
Limit the dry goods
Most bread recipes call for about 7 cups of flour. This is usually too much and can make the bread dry. Half the amount of flour that is used is equal to the amount of water that you will need, and most bakery breads use about 2.2 ounces of water, which would mean using only 4.4 ounces of flour.
Even if the bread feels sticky, it should be fine as long as you have two parts of flour to one part of water.
Spice it up
Instead of ordinary bread that doesn't have any flavor, add a few spices. If you want something with a little heat, add cinnamon, cloves, or even salt and pepper for a different taste. Find a fruit or vegetable that pairs well with the spices that are used, such as raisins with cinnamon.
These combinations can give you a different kind of bread to enjoy each month.
Try something new
Don't forget to try new varieties instead of just sticking to loaves. You can make flatbreads, cake-like breads and even just bake your loves in different containers. Klosterman Baking Company had examples of a couple types of buns you might try your hand at as well.
When baking bread at home, slack off on the dry ingredients. Use items that are fresh, and make sure you measure everything before combining the ingredients in a bowl. The bread you make should be made to be enjoyed instead of stashing away in a box on the counter, so find a taste that the family enjoys so that you serve a variety during the year.
Image from Pixabay
The following two tabs change content below.
Brooke Chaplan
I am a freelance writer and blogger. I love to hike, bike, run and write. I live in Los Lunas, NM and have a cactus collection.
Latest posts by Brooke Chaplan (see all)