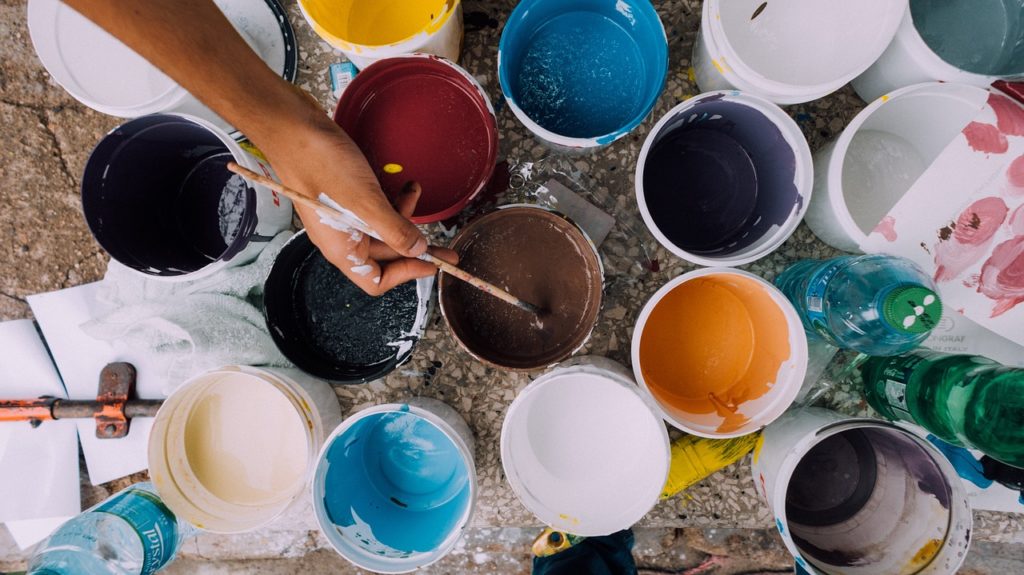 Old and reliable is comforting to many people, but everyone needs a change of pace every now and again. One of the best places to switch things around is in your home, breathing new life into the rooms and tantalizing your senses.
All it takes to turn your home into a paradise is to create an outdoor retreat, recharge your living space or refresh your home's appearance.
Retreat outdoors
Staying inside can wear on anyone's nerves, which makes one's home seem more like a dull, drab house. Revamping the porch into an outdoor dining room adds a splash of beauty, encouraging you to breathe some fresh air and enjoy the open spaces.
Clean your porch up, frame the space with curtains, add a sideboard and a table and you've created a little piece of paradise. You can include rugs with colorful patterns and plenty of plants to give the area a warm, homey feel.
Refresh your home's appearance
Weather and age can take a toll on your home's appearance, causing paint to peel, dulling windows with grime and warping your garage doors. True, a fresh coat of paint and using some elbow grease on the windows does wonders.
Some companies, like J & D Door Sales Inc., know that replacing your garage doors comes with many more benefits as well. Not only do you improve your home's appearance, you increase your house's value, save on heating and cooling, and make your home a more secure piece of paradise.
Recharge your living space
Three small steps can go a long way to recharge any room within your home. For example, updating the paint goes a long way to breathing new life into a room or entirely changing the look and feel. You can bring new light to your home by updating your floors, too, doing away with unsightly stains and scars.
Finally, simply updating the accents and adding a touch of you to any room does wonders to recharge your living space.
You may dread the idea of remodeling your home, but you might find it takes very little to create paradise. A fresh coat of paint, new garage doors and an outdoor dining room will revamp, recharge and remake your home into a paradise.
The best part is you can recharge your energy and rebuild your love in your home while taking these simple steps. Before you know it, you'll have the paradise you always dreamed of without ever having to leave home.
Image from Pixabay
The following two tabs change content below.
Rachelle Wilber
Rachelle Wilber is a freelance writer living in the San Diego, California area. She graduated from San Diego State University with her Bachelor's Degree in Journalism and Media Studies. She tries to find an interest in all topics and themes, which prompts her writing. When she isn't on her porch writing in the sun, you can find her shopping, at the beach, or at the gym.
Latest posts by Rachelle Wilber (see all)