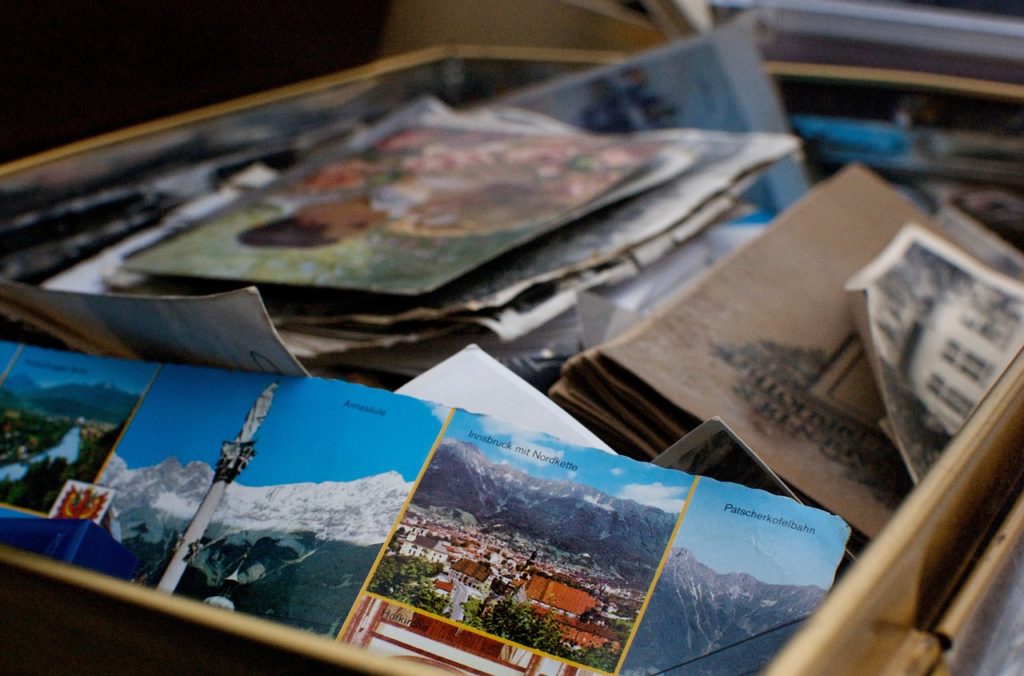 Organizing your house into boxes means packing with how to unpack in mind. While moving from one home to another is exciting, sorting through a houseful of possessions is much less so.
Approaching the packing process with a plan makes your move that much easier when you arrive at your destination and prepare to set up your new home.
Here are some tips for getting your house into a box and making the process a little easier.
First in, last out
Pack items you can live without for a while first and unpack them last. This includes out-of-season clothes, books, holiday ornaments, and similar household goods. To identify contents, write one-word descriptions like "Towels" or "Toys" with a broad-tipped marker on each box.
Clearing out a public area like the family room to stack sealed boxes helps cut down on chaos in the weeks before the move.
Kitchen, bedroom, and bath
While pots can be jumbled together, dishes are fragile and surprisingly heavy. Place these within specialty dish pack boxes for better protection. Using kitchen linens for cushioning helps prevent gadgets and flatware from rattling around, and when you unpack them, your dishtowels will be ready for immediate use.
Assign numbers to bedroom boxes as well as names. On move-in day, simply tape the corresponding number to each bedroom door for efficient placement. Pack clothes on hangers in wardrobe boxes for a quick transfer to closets when you arrive.
Be wary of boxing up liquids and chemicals. Moving companies like Hollander Storage & Moving can provide you a list of what not to pack. You don't want to discover a bottle of shampoo has exploded all over your toiletries inside of a hot truck. Use chemicals and liquids up quickly, give them away, or trash them.
Last in, first out
Essentials for comfort and daily living are the last items you'll want packed and the first ones sought upon arrival. The family cook will want a few tools for cooking and serving available on the first day so they can whip up simple meals like toast, quesadillas or cereal.
And when everyone is ready to collapse, how wonderful will it be to climb into your own bedding to sleep. Encourage everyone to create their own Last In, First Out box. Mark these clearly with a large X so they can be located without opening everything up.
Organizing your house into boxes pays off in the long run. As you pack to unpack, you'll feel confident knowing you're also creating a move-in plan. And that means that in no time the new place will also feel just like home.
Image from Pixabay
The following two tabs change content below.
Brooke Chaplan
I am a freelance writer and blogger. I love to hike, bike, run and write. I live in Los Lunas, NM and have a cactus collection.
Latest posts by Brooke Chaplan (see all)