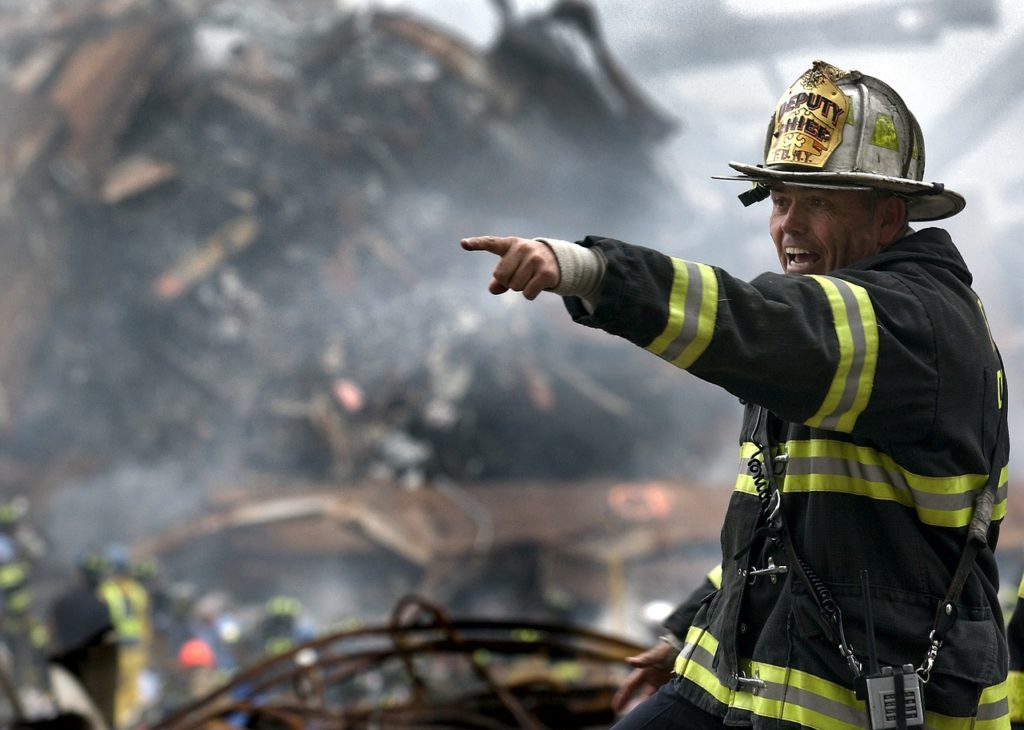 Weather can be unpredictable. It can also be dangerous. That is why it is so important to ensure that your home and the people inside of it are ready when a natural disaster strikes.
Luckily, there are tons of things you can do to be ready for things like this. Here are four ways to prepare your home for a natural disaster.
Get informed
What natural disasters are common in your area? What exactly causes those natural disasters? Exactly how common are these occurrences?
The more you know, the easier it will be to prepare your home. Learn about what natural disasters are most likely to affect your area. Learn what causes these natural disasters and some signs that disaster is coming your way.
Also, research how to best protect your home and family when the time comes. You definitely can't make a change until you know what you have to expect. You can even talk to specialists in your area about what the best plan of action would be. That way, you can ensure that you are getting the best and most accurate information.
Being informed is definitely the very first step when it comes to being prepared.
Facade restoration
The front of your home is especially vulnerable to the elements. If the facade of your home hasn't been restored in a long time, it could be time to give your home some extra strength.
Not only can this add extra strength to your home, but there are tons of other advantages of building facade restoration. Restoring this aspect of your home will also make your entire home look better. It will also increase the value of the property.
This restored facade will really be able to take more damage and keep your home standing in dangerous situations. Having a solid and sturdy home built with a solid foundation can really make a huge difference for your safety when it comes to natural disasters.
Prepare an emergency kit
A natural emergency can keep you inside for a long time. There is also a chance that someone could get hurt due to the natural disaster. That is why it is a good idea to be prepared with a kit that will keep you and your family safe and sustained through an emergency.
Your kit should definitely include a gallon of water per person per day. You should be prepared with three days of water for an evacuation and two weeks of water in the home. You should also plan non-perishable food items for the same amount of time. Other items to consider are your cell phone and charger, sanitation items, and extra cash.
Another good idea may be to include some extra flashlight batteries, as well as a small radio. You can definitely never be too prepared. You can even have a few 72-hour kits in storage so that in case of an emergency you will be able to help out your family and friends.
In scary incidents like this, it is definitely when we need each other the most.
Create a plan
Create a plan for the common natural disasters in your area. Be sure that everybody in your home is familiar with your plan and knows what to do. Review the plan or even practice about once a year.
You can even have drills in your own home. That way, you can make sure that everyone in your family knows what to do and can act in an instant. That is definitely way better than having everyone freaked out, not knowing what to do.
Just always remind everyone that in case of a natural disaster you should follow the plan and stay as calm as possible. That is the best possible way to stay safe.
Natural disasters are devastating and extremely dangerous. They tear down homes and communities. However, there are so many ways to overcome them and be as prepared as possible. Make sure that you are taking time to do everything you can to be ready for a disaster like this.
It is also a good idea for you to discuss your emergency plan with your family and friends. That way, you all can watch out for each other and lift each other up in a time of need. The absolute best way to overcome tragedies like this is to stick together. That is one of the very best ways to build a community, and that is something that can last long after the disaster strikes.
Image from Pixabay
The following two tabs change content below.
Kara Masterson
Kara Masterson is a freelance writer from West Jordan, Utah. She graduated from the University of Utah and enjoys writing and spending time with her dog, Max.
Latest posts by Kara Masterson (see all)