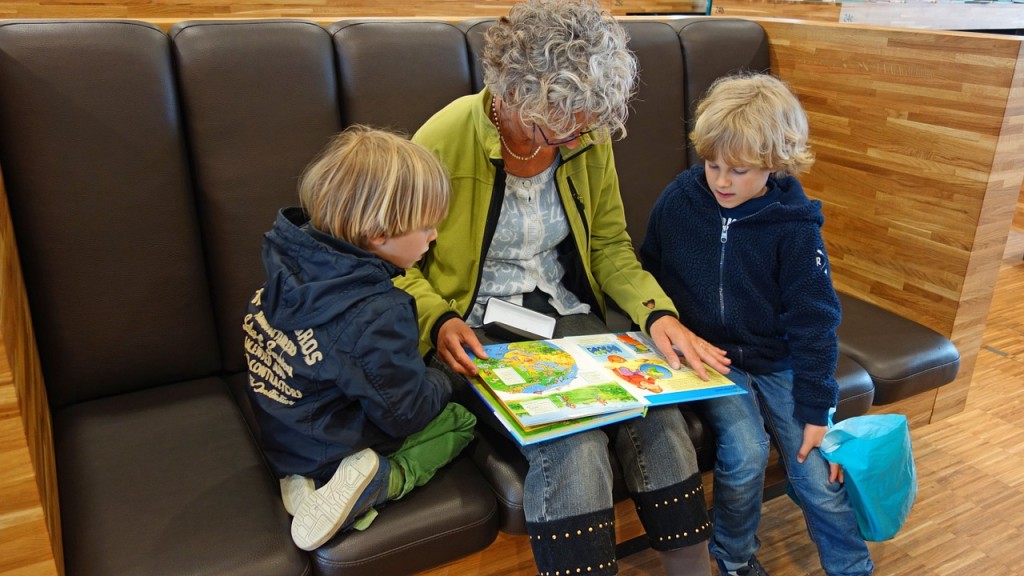 So your kids are fresh out of school and bursting with energy, but you still have to go to work.
Moms who work full-time know how stressful summers can be. What can you do to help kids stay busy and entertained so they won't completely wreck the house or run wild?
Here are a few suggestions to make the summer months fun for them and easy on you.
Get Them Outside
In today's culture, kids are increasingly spending their break time indoors playing video games or staring at electronic devices. In addition to becoming less healthy, these pastimes deny kids of an opportunity to release pent-up physical energy.
Try getting a membership at a nearby swimming pool, YMCA, or similar facility where they can get some fresh air, exercise, and sunshine for a few hours a day. Or if that is not possible, get creative.
Follow the Apple Montessori Schools model, and tell kids to go out in the backyard and not to come back in until they've found three interesting things. This could be unfamiliar plants, oddly-shaped rocks, or observations about the insects and animals outside. It keeps kids busy and provides the opportunity to learn new things at an individual pace.
Get Reading
Most public libraries have some sort of children's summer reading program, often with prizes or incentives for kids who read the most books. Add a weekly trip to the public library to your schedule so they can stock up on new reading material and work toward completing the summer reading program for their age group.
In addition to keeping them occupied, reading can prepare them for next year's classes, and can even help them to determine possible areas of interest for future careers.
Make Them Useful
Although this may not work for all children, some kids will jump at the chance to earn a little extra pocket money by helping out around the house. Try keeping a list of daily and weekly chores on the fridge, and give allowance based on tasks completed.
For example, one dollar for sweeping the floor, two for washing the dishes, fifty cents for clearing the table, and so on. Or, if your child is interested, encourage them to start something like a lemonade stand. You'll watch them feel proud and confident after making money all on their own.
Kids can be a handful during the summer, but if you play your cards right, you can turn it into a rewarding experience both for them and you.
Image from Pixabay
The following two tabs change content below.
Brooke Chaplan
I am a freelance writer and blogger. I love to hike, bike, run and write. I live in Los Lunas, NM and have a cactus collection.
Latest posts by Brooke Chaplan (see all)