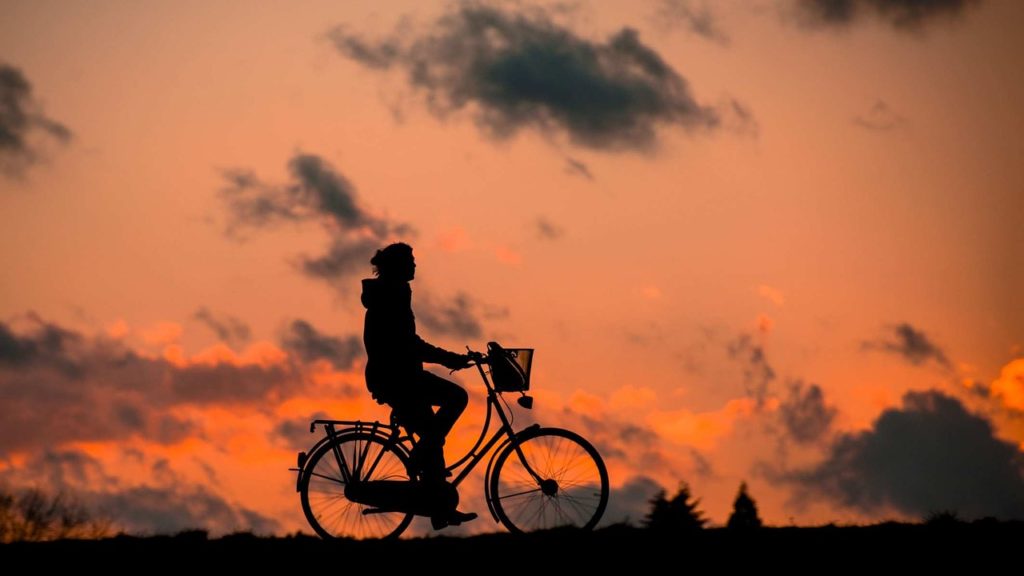 I researched several articles relating to kid-friendly towns and discovered that several cities were on all the lists.
A move is a major event in any family's life. Often necessitated by a job offer, a need to be close to older relatives, or the desire for a fresh start, moving with kids is tough and sometimes a huge upheaval.
If you are still on the fence about what areas might be a good bet for your lifestyle, some of the following are some of the most kid-friendly out there.
Boston, Massachusetts
The history of America is accessible through Boston's buildings and museums. The city hosts numerous sports teams and appeals to diverse interests.
For the children, the Boston Children's Museum has interactive exhibits that are tools for learning about culture, health, science, and ethnicity. The New England Aquarium is a great family-friendly exhibit as well. You can arrange to spend a morning learning about local marine environments or sign up for one of the aquarium overnights.
The Museum of Science has many interactive exhibits that teach about the physical and natural sciences. The planetarium, 3-D theater and IMAX Theater are also popular with families.
Austin, Texas
Here, there is the historic state capital building, and Austin is the host of one of the largest music festivals in the nation, attracting music lovers from around the country.
They have Trailer Food Tuesdays at the Long Center for the Performing Arts, Austin Children's Theater, Nature Nights at the Wildflower Center, art workshops, and the Austin Nature and Science Center.
Minneapolis, Minnesota
There are 22 natural lakes surrounding it providing a beautiful backdrop for the city. Often referred to as Minneapolis/St. Paul or the twin cities, the area has many educational venues that cater to children such as the Minnesota Children's Museum.
There are many sources of history, such as the Minnesota History Center, Historic Fort Snelling, and the Twin City Model Railroad Museum. There are hundreds of miles of on-street bike lanes and Minneapolis was named a Bike Friendly City by the League of American Bicyclists.
It has one of the largest indoor malls in the country, the Mall of America as well.
Other Kid-Friendly Cities
Other cities mentioned as kid-friendly are Orange County, California for its nearby beaches, museums, and of course, Disneyland. Seattle, Washington for its abundant opportunities for hiking and exploration. Dallas, Texas for its cultural centers, museums, and famous steakhouses. Westchester County, located along the Hudson River for its proximity to New York City and many outdoor activities.
Coldwell Banker Preferred – The Kathy Gagnon Team lists Philadelphia's surrounding areas like Downingtown Pennsylvania for the architecture, art museums, and eclectic districts. Portland, Oregon for the beautiful mountain ranges, activities for the outdoorsman, and the downtown art scene.
Any of these cities would be a great choice for a growing family, and there are so many to think about during your move. Talk to your own real estate agent for more options and ideas and see where you might like to end up.
Image from Pixabay
The following two tabs change content below.
Brooke Chaplan
I am a freelance writer and blogger. I love to hike, bike, run and write. I live in Los Lunas, NM and have a cactus collection.
Latest posts by Brooke Chaplan (see all)