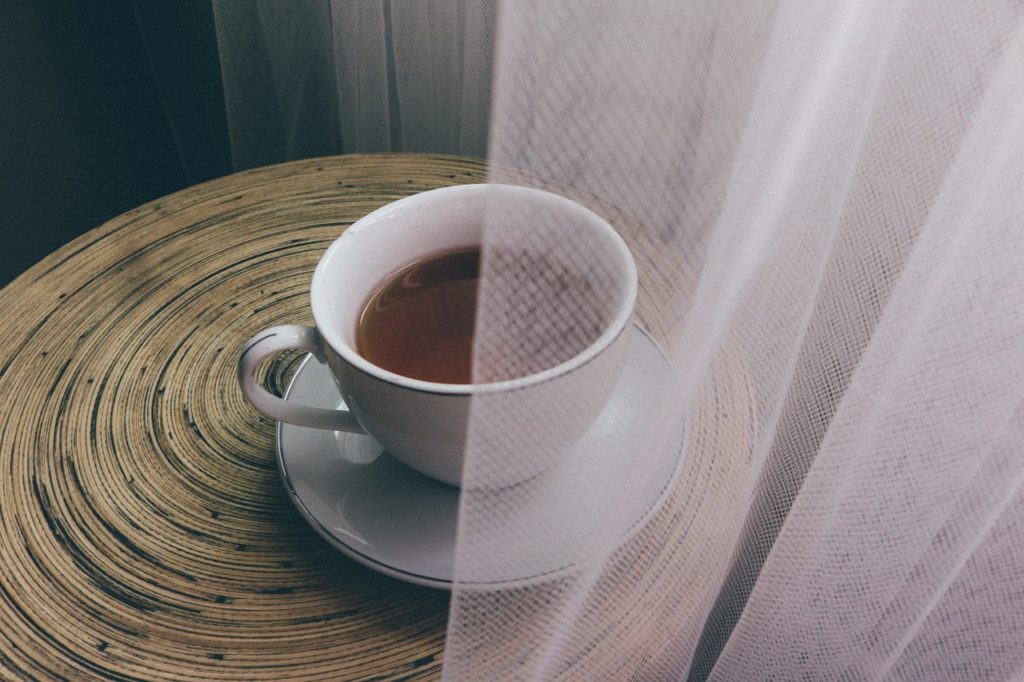 The ideal humidity level is between 40 and 60 percent. Low humidity can create an environment that can negatively impact your health.
Dry air during the winter
Cold temperatures and heaters can make the air dry. Dry air causes irritated skin, itchy eyes, and sinus and throat problems.
Exposure to dry air may cause mucous membranes, which are designed to help the body fight off infections, to stop working properly. The result is an increased cold and flu risk.
Certain viruses survive longer with dry air. This increases a person's risk of contracting an infection. One study showed that flu viruses not only live longer, but they are transmitted easier when the air is dry.
Another study showed that nasal congestion is linked to the levels of humidity in the air. Dry air is believed to cause more nasal congestion than other variables such as dust and pollen.
Dry air and your eyes
Dry air and low humidity can affect a person's eyes because it can lead to increased tear evaporation and a condition called dry eye. This negatively affects the moisture balance needed for eye comfort and eye health.
Dry eye can lead to irritation, grittiness, blurring vision, and a burning sensation. Typically, dry eye doesn't threaten your vision long-term, and the symptoms can be addressed by applying eye drops or even plugging the tear ducts that act as drainage systems.
Dry air and your skin
A reduction in humidity levels, especially when combined with cold temperatures, can damage a person's skin as well. It is not uncommon for people to have itchy, dry, and scaly skin when they are in dry climates.
This happens even if they do not have pre-existing problems like eczema. When skin is depleted of moisture, small cracks on the skin surface begin to appear. These cracks minimize the skin's ability to protect the body from potentially dangerous pathogens.
How to protect your health during dry seasons
During drier weather, people are more likely to experience scratchy throats, itchy eyes, dry skin, and an increase in allergy-like symptoms.
These symptoms can be alleviated by using a humidifier in the home (which you can buy with Discountrue coupons for Macy's), taking a steam bath or a hot shower, breathing in the steam from a hot cup of coffee or tea, and boiling water on the stove to increase the home's humidity level.
Other steps include replacing the linen in the home with linens that have been designed to provide relief from allergy and asthma like symptoms created by dry air. High-end stores sell linens made by Ralph Lauren and other designers that can minimize the effect dry air has on a person's respiratory system.
Dry air can wreak havoc on your health. By taking simple steps, you can increase the humidity levels in your home and make the living area more comfortable while reducing health risks.
The following two tabs change content below.
Anica Oaks
A recent college graduate from University of San Francisco, Anica loves dogs, the ocean, and anything outdoor-related. She was raised in a big family, so she's used to putting things to a vote. Also, cartwheels are her specialty.
Latest posts by Anica Oaks (see all)