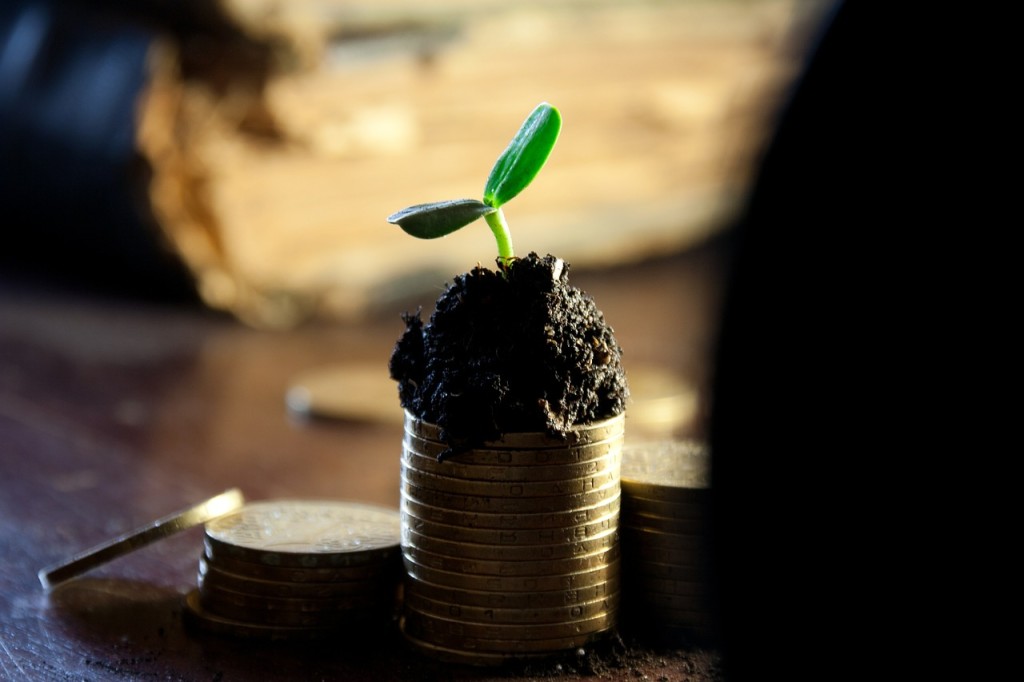 Some of the most important skills you can teach a child is how to earn, save, and spend money responsibly. By doing so, the boy or girl learns the difference between a want and a need, as well as how to budget for big-ticket items that they want to own one day.
By starting while your child is young, you have ample time to demonstrate the power of money and how it can be used for their greater good. They'll be selective when spending, often foregoing expensive items for bargains instead.
Here are six easy ways to teach your kids about finances:
Let them earn money
Instead of handing out money every time your child asks for it, why not make them earn it instead? Even toddlers can benefit from a chore chart.
Pick tasks according to a kid's age, and make a deal with them. If you empty the trash in the bathroom, you'll have $1 toward your goal. If you put away your laundry, you'll have another to spend or save.
Some parents don't believe in allowance but it does serve as a way to introduce children to earning, spending, and saving. It's up to you to decide what tasks to give the kids and how much money to allot for each chore.
Don't buy everything they want
Make it very clear that you can't always get what you want right away. Sometimes, you have to wait to buy something because you don't have the financial means at the moment that you want it.
Talk about how things often go on sale after a certain amount of time and how they could not only wait and get the item for less but also have money to put away for another item or event because of the savings.
Open a bank account for your child
Go to the bank and open a savings account in their name together. Speak to the banker about the best way to make deposits. Several banking institutions such as a credit union at City Creek Center, or another close to you, offer accounts specifically geared for children's savings.
Give your child the option to save or spend his or her allowance. Emphasize how much money they'll have if they put their money away in the bank rather than buy every toy or gadget they see. This will get them thinking about long-term savings.
Use positive speech
Always speak positively about money. Explain how abundant you and your family are. Talk about all the blessings you're able to afford like your home, vehicle, furniture, toys, books, and clothes.
Don't talk about lack even if you're experiencing financial difficulties. If you emphasize the good, your children will have a greater appreciation for the things they have and not fixate on the things they don't.
Explain good credit
Talk candidly about the benefits of good credit. This especially benefits teenagers on the verge of adulthood. Note that they'll be receiving credit card offers the minute they turn 18.
Explain how their credit rating affects their financial future and go over how they can request a free credit report each year once they're eligible to borrow from creditors.
Teach comparison shopping
When shopping colleges, encourage your teenager to "shop around." Have them do price comparisons between the schools they're considering going to.
Factor in scholarships, grants, and financial aid. See where your child will experience the best savings in terms of tuition, fees, and room and board. Help them solidify their decision by scheduling on-campus tours of nearby schools and financial aid departments.
There are a number of different ways to teach kids about money. How you approach the subject is up to you. Providing children with a good financial knowledge base helps them respect money and use it to make good choices.
The following two tabs change content below.
Dixie Somers
Dixie is a freelance writer who loves to write for business, finance, women's interests, and the home niches. Dixie lives in Arizona with her husband and three beautiful daughters who are the inspiration for her writing.
Latest posts by Dixie Somers (see all)