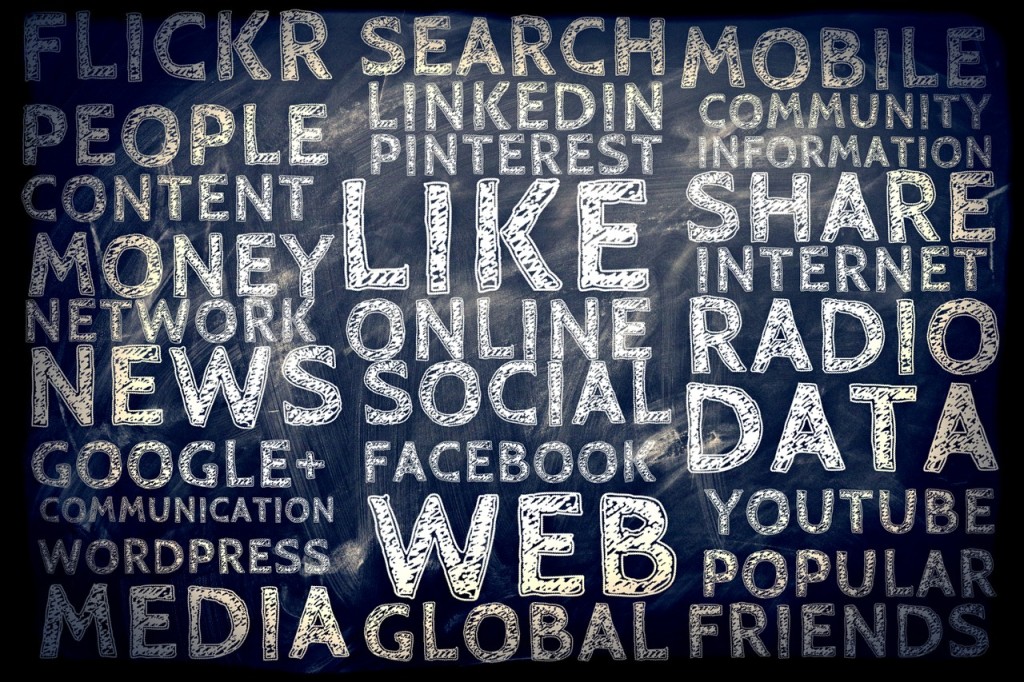 Customers are turning to the internet more than ever to find the products and services that they need. If they can't find your business online easily, chances are they will go to your competition.
To get more customers to find you online, consider the following tips: 
Twitter cards
You can create larger tweets that contain images and incorporate some advertising verbiage, including a call to action. Any business on Twitter should consider this, and you may be able to dramatically increase your click-through rate by adding images to your Tweets.
An entrepreneur who sells crafts could tweet on their new products and include a photo. Tell people you have 15 new beaded bracelet designs on sale and include a photo.
Blog
Regular blog posts give search engines more to deliver when your target audience does a web search. Your multiple blog posts with their keywords added and a relevant photo at the top make it more likely that something from your site appears in a customer's search results.
Posts about your company and industry-specific topics can draw a wide range of people to your site.
Pay-per-click advertising
There are many benefits of pay-per-click advertising, and it's important that your business does not overlook this tactic. If you aren't sure what keywords and phrases to use, get the help of professionals who know how to best help your business.
One great thing about pay-per-click advertising is that you only pay for what you need, and that can change any time you want. It often generates quick results as well.
Facebook custom audiences
Use simple instructions on Facebook to create a pixel, basically a Facebook cookie, and install it on your site. The pixel allows you to reach site visitors through Facebook.
You only need to follow simple online instructions to create a custom audience campaign. Like a targeted ad, this campaign would reach out to people who visited your page and failed to complete an action, like completing an order, or signing up for a free newsletter.
If you want more people to find your business online, it's important to start with these tips. Getting the help of experts in the field can also be of great help to make sure your efforts are recognized. Because so many people are online, spending more time to make it easier for customers to find you on the web is important.
Image from Pixabay
The following two tabs change content below.
Anita Ginsburg
Anita is a freelance writer from Denver, CO. She writes about family, home, health and finance. A mother of two, she enjoys traveling with her family when she isn't writing.
Latest posts by Anita Ginsburg (see all)