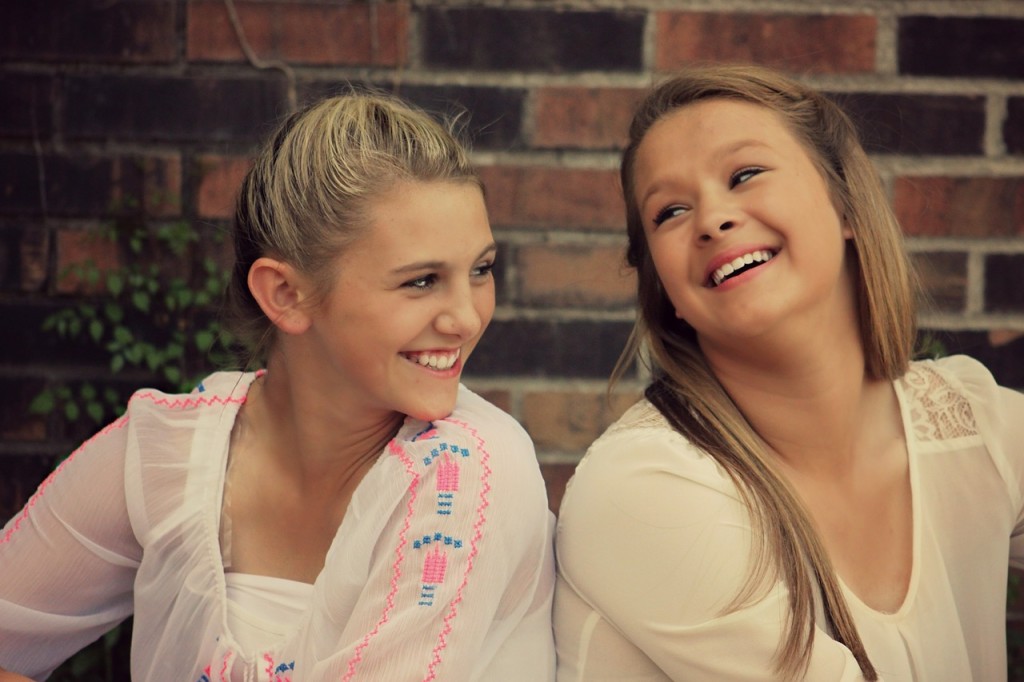 College is an exciting new experience for teenagers, and it's easy for your child to feel overwhelmed.
Spending time to teach them some important lessons, including cooking and money management, is a good way to prepare them for the challenges ahead.
Cooking skills
Although some colleges offer meal plans for students, it's good to have some basic cooking skills just in case. Start with easy staples, such as rice and omelets.
You should also teach your child simple kitchen skills, including washing and cutting vegetables. Sending them to college with a book of easy recipes can help them feel more confident in their cooking skills.
Budgeting
Maintaining a balanced budget is an essential part of surviving the college years. Start by helping your child to open a checking account if they don't already have one.
Show your child how to monitor their expenses online and give them a few pointers about saving money on essentials, including food.
Safety tips
Imparting tips on staying safe on campus is a good way to protect your child. Teach your child to always mind their surroundings and to stick with a group when leaving a social gathering late at night.
Remind your child to always keep their phone with them in case they need help.
Dangers of drinking and driving
Alcohol is a big part of many college parties. If your child chooses to drink and drive, their college career could come to a sudden and devastating halt. Teach your child the importance of not riding with drunk drivers as well.
If they are injured in an auto accident as a passenger, it's important to speak with The Law Offices of Gregg Durlofsky. Unfortunately, underage drinking happens at college, and they will likely have friends that are 21 and can legally drink.
Getting around town
If your child has relied on you for years to provide chauffeur service, it's time to sit her down and go over other transportation options, such as the local bus or train system.
Going over maps is a good way to prepare your child for getting around without you.
Staying healthy
During college, it's easy to get so overwhelmed with studying that some students may forget to eat healthy food. Constant trips to the vending machine or the fast food restaurant may cause a number of unfortunate effects on the student's health.
Remind your child that they should aim to eat plenty of vegetables and fruits each day. Students should also find a daily exercise they enjoy doing, even if it's only walking around campus.
Imparting some important life lessons is a good way to prepare your teenager for college. Even if your teenager rolls his eyes as you explain some important teachings, he will likely come to rely on your lessons.
The following two tabs change content below.
Anita Ginsburg
Anita is a freelance writer from Denver, CO. She writes about family, home, health and finance. A mother of two, she enjoys traveling with her family when she isn't writing.
Latest posts by Anita Ginsburg (see all)