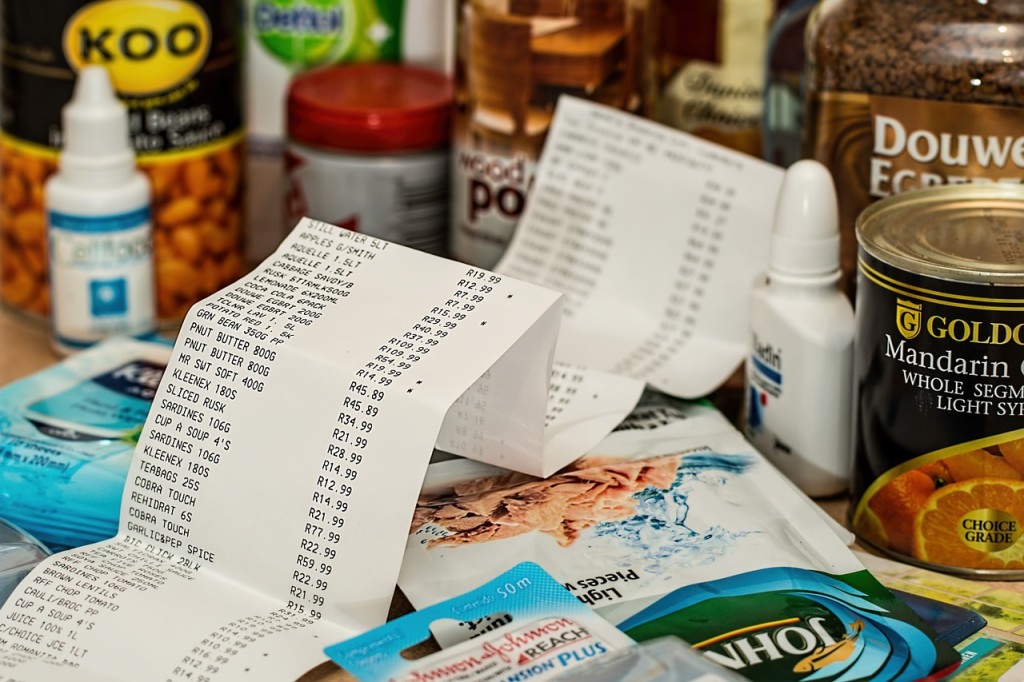 When it comes to having a big family, you know exactly what it takes to survive financially.
With that being said, it doesn't make sense to live outside your means. After all, it's time with your children that matters most. Take time to budget so you can live with more than just the bare minimum of your finances.
Make your money stretch
Create a family budget and add up all income you and your spouse earn throughout the month. Then see what expenses you have for your household.
Include necessary expenses such as bills, insurance payments, groceries, and school expenses. Leave some room in your budget for discretionary expenses like entertainment, restaurant meals, and vacations.
It might seem lavish considering your income, but happiness has no price tag so don't skip out on these things if you can. Be sure you talk to different providers as well.
You could get better health insurance from one of your jobs, or find better financing options at an Art of Dentistry Institute rather than your regular dentist.
Make savings a game
Challenge yourself and your family members to stretch your budget as far as you can. Teach kids the importance of saving money early on so they're able to make good financial decisions themselves.
Take time to clip coupons together and put earned money in a piggy bank or savings account where they can watch it grow. Be sure to wait until items go on sale before buying them, and wear things out and use things up before buying something new.
Children model their parents behavior so be a great financial role model by making them part of your monthly budgeting.
Use technology
Download money-saving and money-making apps to your phone. Use Ibotta and Checkout 51 to receive additional savings on the foods and household items you buy at the grocery store.
Download Field Agent and iPoll so you can complete micro-tasks and earn money while you're out and about. You can earn cash payments and gift certificates simply by following the directions given to you through those apps. Check for updates on them regularly for new tasks and money-making opportunities.
Teach yourself to be thrifty
Learn the value of garage sales and thrift shops. There is no greater way to save money than to buy items for your family second-hand. Many times, you get brand-new or gently used clothing, furniture, electronics, books, and toys for a fraction of the price you would pay retail.
Download a garage-sale-finding app on your smartphone or request that a list of upcoming sales be sent to your email address per week and plan accordingly. Carry small bills and plenty of change when you go to make traveling from one sale to the next quick and easy.
A small budget doesn't mean giving up everything you and your family love. It may be challenging, but it's very possible to live well on very little money. There are a lot of large families doing it so you're not the exception.
All it takes is some time, patience, and creativity to stretch your budget as far as you possibly can each and every day.
Image credit: Pixabay
The following two tabs change content below.
Brooke Chaplan
I am a freelance writer and blogger. I love to hike, bike, run and write. I live in Los Lunas, NM and have a cactus collection.
Latest posts by Brooke Chaplan (see all)