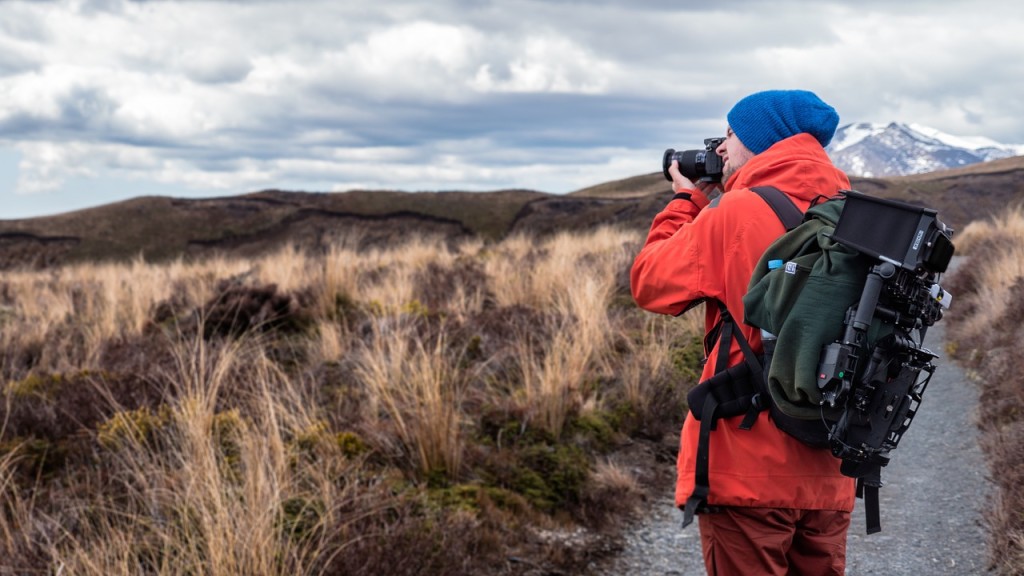 Being a freelancer has many benefits. It also comes with a number of drawbacks. Saving money for a big purchase like a home can be difficult. It can be done, however.
Here is how you can save money for a house on a freelancer's income.
Take on more jobs or raise rates
If you are determined to buy a house as a freelancer, then the first thing you need to do is increase your income in whatever ways you can.
One option is to just start working more. Take on more jobs, work longer hours and do projects on the days you would normally take off. A second option is to raise your freelance rates. Raising your rates a little can bring in more money to save.
Invest what you have
A good way to turn small savings into a bigger nest egg is through investing. The idea is to save a small amount and then invest in the stock market, a mutual fund or other financial vehicle.
Keep putting more money into your investments as you earn it. Over the course of one or two years, the money you invested will have grown more than if you just kept it in a savings account.
Apply for a loan
A simpler way to get the money for a home as a freelancer is to apply for a loan. This allows you to get the money you need upfront and then pay it down slowly later.
It is important to work with financial experts like those at Low VA Rates to find the best loan for your situation. Those experts could save you money.
Cut back on spending in every way possible
You will need to cut back on spending in every way possible to save for a home. This could mean selling an extra car, cancelling cable service and downgrading your cell phone plan.
Eat less expensive foods and find free entertainment instead of paying for movies and restaurants. This will make a noticeable difference.
Look at government programs for homebuyers
A final step is to look at government programs for homebuyers. Many agencies from Housing and Urban Development to the Department of Agriculture have programs to help people who meet certain guidelines to buy a home.
Those programs can be incredibly helpful for freelancers.
Freelancers can and do buy houses all the time. The trick is finding ways to borrow money, reduce expenses and increase your income. You need to be patient, work hard and always understand that even saving the smallest amount will bring you closer to owning a home.
The following two tabs change content below.
Anita Ginsburg
Anita is a freelance writer from Denver, CO. She writes about family, home, health and finance. A mother of two, she enjoys traveling with her family when she isn't writing.
Latest posts by Anita Ginsburg (see all)