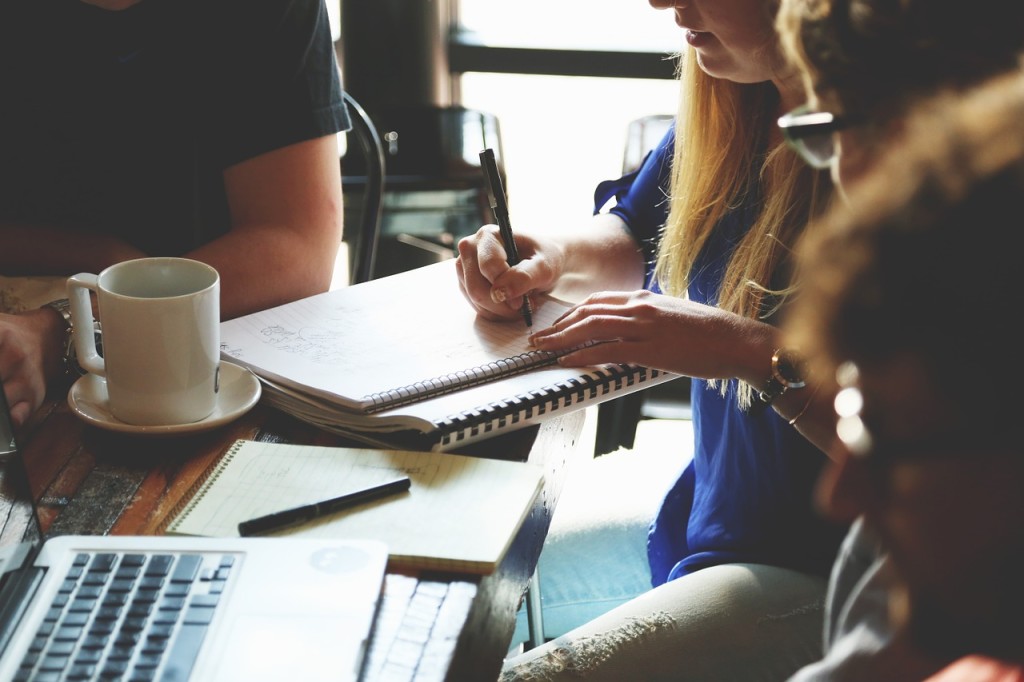 Work is just one of the major causes of stress. The percentage of stressed workers likely grows exponentially for those who own businesses.
If you own a business, here are some tips that will help relieve some stress of operating your business.
Create an annual business plan
Business plans enable you to better clarify your objectives, stay on track of strategies and make changes as needed, according to Entrepreneur.
Your business plan doesn't need to be extensive. A two or three-page summary should suffice. Include important elements such as market analysis, sales activities and revenue projections.
Manage your budget
Always look for ways to cut costs as a business owner. If you can purchase products cheaper and not sacrifice service, change suppliers. Maximize your cash flow by getting more credit.
Consider the Saginaw Medical Federal Credit Union to help with business finances. They offer loans for used and new equipment and lines of credit. They also have a full suite of payment processing products to meet your business needs.
Hire the right employees
Hire talented people who can help your business grow. Determine the requirements and educational specifications for each job. Use headhunters who are experienced in finding workers in specialized areas.
Market your positions on top job sites, including Indeed and Monster.
Delegate when necessary
Many bosses like to hoard pet projects, but this can impede progress. Train and develop your employees to oversee certain tasks and hold them accountable for completing them.
Track your advertising
Whether you're advertising through direct mail or via the Internet, always track the results of your advertising. That way, you can drop promotions that are less profitable and increase spending on profitable sources.
One way to track direct mail is to key your order forms. For example, you might use the designation 116 on an order form you send in January. Track the number of orders elicited by that code number to derive profitability.
Join professional associations
You can meet other business owners in professional associations and share your challenges. Join those in your industry to stay informed of laws and practices. Create a network of contacts from various non-competing companies to discuss marketing, management and other functional issues.
Planning ahead and keeping track of all facets of your business will help alleviate the stress of running a business. When changes are necessary, you can tap into the talents of experienced employees, who can share the stress.
The following two tabs change content below.
Anita Ginsburg
Anita is a freelance writer from Denver, CO. She writes about family, home, health and finance. A mother of two, she enjoys traveling with her family when she isn't writing.
Latest posts by Anita Ginsburg (see all)