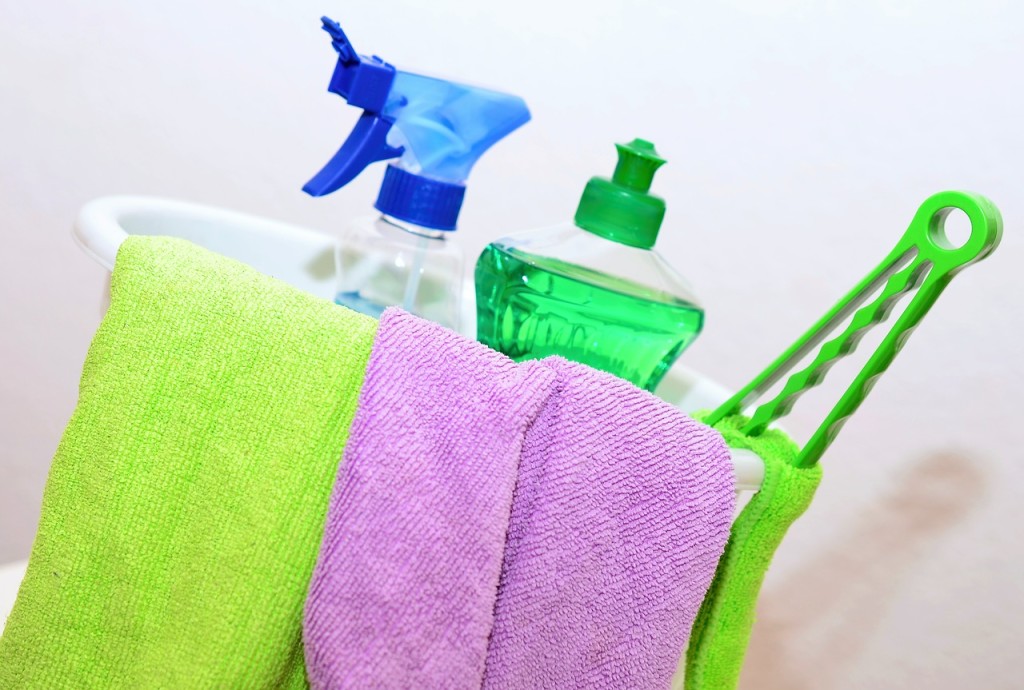 Household odors can embarrass you in front of guests and distract you from carrying out activities and chores. If the smell is coming from a toxic compound, prolonged exposure can even be life-threatening to your family.
Here are four common sources of bad smells and their corresponding solutions.
The bathroom
Of course, you can't discuss foul-smelling household areas without including the bathroom. It's one room in the house that simply can't go uncleaned.
Bathroom floors accumulate tons of nasty stuff, from wet hair, mud, and stains. Added moisture in this room means walls can grow mold easily, and the corners are often targets for pest droppings.
The solution?
Clean your bathroom regularly, at least once a week. Dry out the corners and use scrubbing products to disinfect the walls and floor. Make sure to wipe clean the sink and bathtub as these are also areas where bacteria and pests thrive.
An added trick is taking time once a month to do an in-depth cleaning of at least one area.
Sewer system
If you smell something like rotten eggs inside your house, it may be coming from a place that's not so visible. Backed-up sewers can cause a lot of damage to your plumbing systems and very bad smells.
Although it smells like rotten food, it actually is a gas known as hydrogen sulfide, which is dangerous to inhale. Immediately consult a plumber if you smell hydrogen sulfide in your household.
Specialized companies like South West Plumbing can even do complete sewer line replacements. If you are living in an apartment building, notify the landlord or building manager as soon as possible.
The kitchen
You'd think the kitchen area only holds pleasant smells, from that freshly baked batch of cookies to the aromatic smell of your next dinner. But some meals prepared in the kitchen tend to not be so attractive to the olfactory system.
Seafood like salmon and shrimp, and compounds like vinegar tend to leave foul-smelling odors after cooking.
Make sure the kitchen area is well-ventilated when being used, and switch on the exhaust fans or open the windows so odors can escape through the openings, and fresh air from outside can enter.
The basement 
This is an especially common area that can get stinky when you get a lot of moisture or worse, flooding inside. Water seeps through the flooring, carpets, and walls and leaves a very earthy odor.
It also attracts insects and mice that thrive on moist environments.
Be sure to clean your basement at least once every quarter of the year. If you've been devastated by heavy flooding, hire a third-party contractor to clean the area thoroughly and get everything dry.
It does cost money but preserves property value and removes any foul-smelling odors and infestations in your basement.
Bad smells in your house are distracting and unpleasant. You might try to cover them up with candles and scented wax, but that doesn't always work with some of these deeper problems.
Make sure you always clean thoroughly and have a plan of action if you encounter bad smells in any of these areas.
The following two tabs change content below.
Brooke Chaplan
I am a freelance writer and blogger. I love to hike, bike, run and write. I live in Los Lunas, NM and have a cactus collection.
Latest posts by Brooke Chaplan (see all)