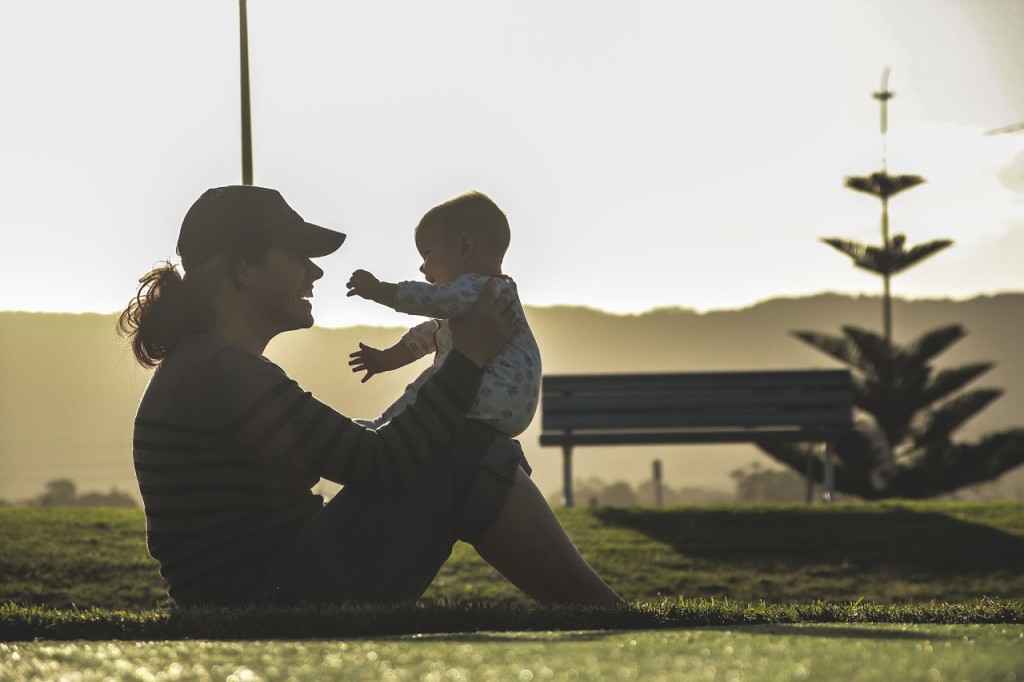 When it comes to parenting, it's easy to get caught up in the everyday concerns such as education, rule enforcing, enrichment classes, and activities like sports or dance.
For yourself, you may take parenting courses or sign up for a parent/child class. While all of these are great options for building a strong bond, don't forget about safety and prevention courses.
Here are a few every parent should consider taking.
Infant and child CPR
When you think of CPR, you may think it's primarily used on those who have suffered a cardiac arrest. However, the American Heart Association lists severe allergic reactions, drowning, and choking incidents as situations where CPR can save a life.
CPR classes are usually offered on weekends and certification is good for one year. If you were previously certified, take a refresher course. You should take this class before your child is born, if possible, and then take a refresher every year.
This knowledge could save other loved ones, as well, making it invaluable to know.
First aid
Knowing what to do in an emergency is an invaluable skill, especially with little ones. Handling injuries properly can greatly reduce the likelihood of infections, scarring, and other complications.
Broken bones, burns, shock, and other common, dangerous conditions are covered in the class and will give you the information you'll need to react appropriately. Many minor injuries can be treated at home without incident, but parents who are ill-equipped to handle them may unintentionally harm their child, or leave them with life-long scars.
Swimming lessons
According to the Centers for Disease Control, over 3,500 unintentional drownings occur each year. This sobering statistic doesn't even include boating incidents. One of every five drowning victims is a child under the age of 14.
If you want to protect your child from drowning, swimming lessons in Houston or your own local area are an excellent idea. Lessons will give your child the body awareness and confidence necessary to either get out of the water or kick to the side, hold on, and scream for help.
You will also want to remove common drowning dangers around the house by keeping all buckets empty and keeping the toilets inaccessible. Small children are top-heavy and can easily drown in a toilet or a bucket of water.
Safe driving courses
Car crashes are among one of the leading cause of death in the United States, and a large portion of accidents can easily be prevented. Enroll yourself in a safe driving course to brush up on your defensive driving skills.
If you experience road rage, consider an anger management course as well. No matter how long you've been driving, a safe driving course will help you to keep your skills sharp.
Self-defense classes
While nobody likes to think about it, child abduction is a rare but serious concern. While many abductions you hear about are disputes between separated parents, children snatched by strangers make up over 100 kidnappings per year.
Your child needs to know how to handle an abduction attempt and protect themselves, if necessary. Self-defense courses are also good for giving your child the confidence to ward off unwanted sexual advances.
Look around your local community and find classes geared for self-defense specifically, as some martial arts trainers teach children to pull their strikes. While this is great for sparring, it doesn't translate well to real-world dangers, assaults, or abductions.
It's easy to get caught up in the routine of parenting and forget about these important safety courses. So if it's been a while since you last attended, schedule classes for yourself. You never know when these skills will save your child's life.
The following two tabs change content below.
Brooke Chaplan
I am a freelance writer and blogger. I love to hike, bike, run and write. I live in Los Lunas, NM and have a cactus collection.
Latest posts by Brooke Chaplan (see all)