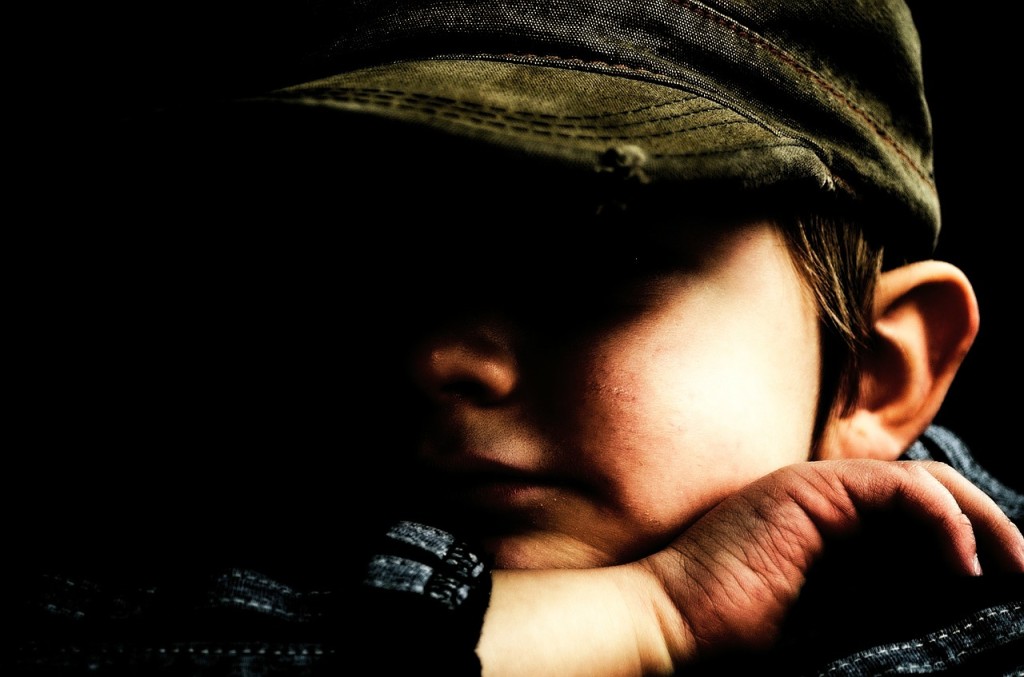 Although the first teeth children get are temporary, the oral health of children is still very important.
Proper tooth development and good dental health play a role in proper food chewing and digestion, speech development, and growth of healthy permanent teeth.
Parents and dentists both play vital roles in healthy mouths for children. There are some warning signs to watch for that may indicate your child's dental health is at risk.
Bad breath
Bad breath is often more than just a stinky nuisance. It can be an indicator of a deeper, more-sinister problem.
Recurring bad breath is sometimes caused by poor oral hygiene, leading to bacteria on the tongue, infections in the mouth, or cavity formation.
Encourage your child to brush their tongue when they brush their teeth to remove bacteria and prevent build-up. Flossing removes food particles that may otherwise get stuck and lead to decay.
Sensitive teeth
If your child is complaining regularly of teeth sensitivity when eating hot or cold foods, or biting into something crunchy, there could be a problem.
Often, sensitivity develops over time and can be the result of gum disease, tooth decay along the tooth line, or a cracked or chipped tooth.
Fortunately, your child does not have to suffer. A visit to Smith Family Dental or a dentist in your area can more likely diagnose and remedy the issue.
Teeth grinding
No one knows exactly what leads to bruxism, or teeth grinding, but a few contributing factors include teething, misaligned teeth, pinworms, anxiety, and nutritional deficiencies.
Teeth grinding often resolves on its own, once adult teeth grow in, though it can lead to problems in the meantime. If your child is an aggressive grinder, they can actually damage the enamel on their teeth, causing damage and sensitivity, and opening their teeth up to potential decay.
If your children's teeth appear worn down or damaged in any way, consult your dentist.
Thumb sucking and tongue thrusting
Children seek ways to self soothe, and two of these ways are thumb sucking and tongue thrusting. Both of these habits put pressure on the developing front teeth and can lead to an overbite, affecting proper speech development.
If this becomes a concern, talk with your dentist, pediatrician, and a speech therapist.
Good dental habits start young, so help and encourage your children to take care of their teeth and gums early on. Practice healthy habits daily, avoid sugary foods as much as possible, and make regular visits to the dentist.
If you suspect a problem, talk with your dentist and share any concerns. Healthy teeth make happy smiles.
The following two tabs change content below.
Anica Oaks
A recent college graduate from University of San Francisco, Anica loves dogs, the ocean, and anything outdoor-related. She was raised in a big family, so she's used to putting things to a vote. Also, cartwheels are her specialty.
Latest posts by Anica Oaks (see all)