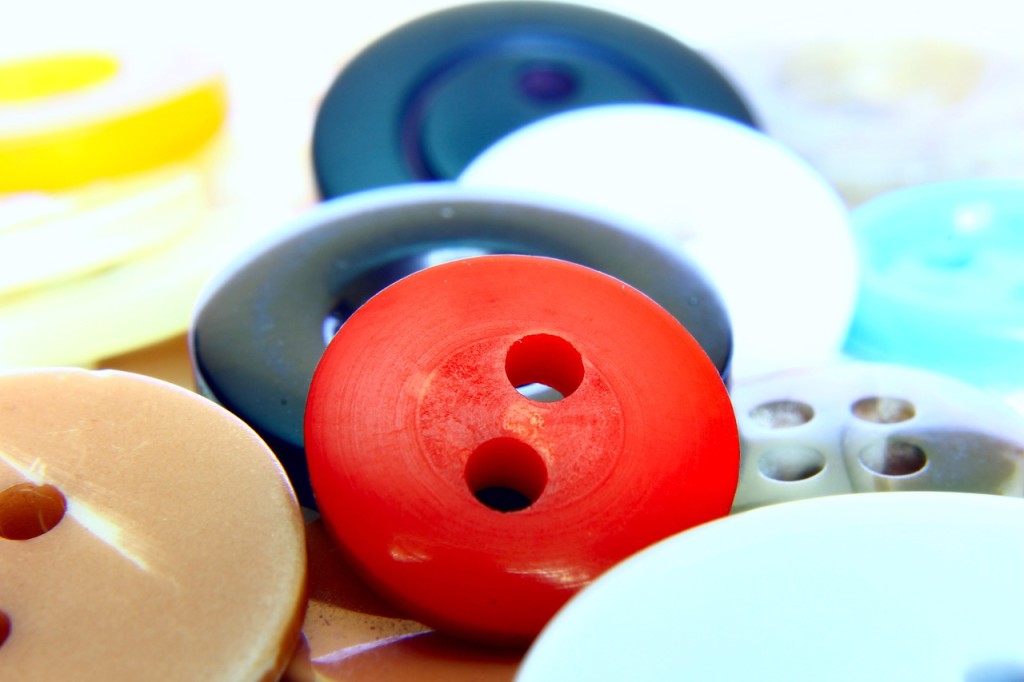 It can be intimidating and expensive when you start to transition from college to business attire.
You may have little more than an interview suit and a couple dress shirts hanging in your closet. With these tips and tricks, you can build an easy work wardrobe without breaking the bank.
Keep it simple
Start with some simple basics that go along with everything:
a couple pairs of black slacks
one white button-down shirt
several basic shirts in solid colors
a black skirt in whatever style you feel most comfortable
a comfortable blazer in black
a simple sheath dress in a solid shade
The key is to make sure that all of your basic pieces go with just about everything else that you own.
To help start off your collection, start off by using discount deals and coupons, like a Yoox coupon, for free shipping when you are looking for your new simple basics.
That way, you can mix and match to create combinations that will look crisp and clean without having to invest a fortune in pre-coordinated outfits.
By picking basic black, plain white, and solid colors, you create the perfect natural background that can be dressed up and dressed down at will.
Work with accessories
Accessories are your friends. Think of them as inexpensive ways to update your wardrobe and transition from season to season.
When your clothes are classic, rather than trendy, you can buy less expensive accessory items, like bracelets, belts, earrings, scarves, and necklaces that can update your look and move with the trends.
Accessories are something that you don't have to spend a lot of money on. Less is usually more, as far as office apparel goes, and there's no reason not to shop thrift stores and discount sites, such as DiscounTrue who offers Yoox coupons.
If you insist on going high-end, invest in a pair of simple diamond studs. They're always in fashion, so you won't regret spending the money on them a season or two later.
Add pieces slowly
When you're working with a strict budget, it isn't easy to quickly build a quality wardrobe. Instead, haunt the sales at the better department stores and look out for outlet malls and discount chains that sell surplus inventory.
Aim to add one new quality piece to your wardrobe a month. Spend a little time researching brands so that you know what clothing tends to wear well over time. This will keep your wardrobe from getting stagnant.
Buy better shoes
One thing that fashionistas agree upon is that a pair of shoes can make or break an outfit.
A woman's shoes are often a "tell" about her inner identity – and you want yours to express quality and confidence. If you stick with some of the basics, you can splurge on more expensive shoes and they'll outlast cheap counterparts by years.
That makes them cheaper in the long-run, once you calculate out the "per wear" cost.
There are a few specific styles every woman should own:
a classic pair of nude pumps
black leather ballet flats
black leather boots
a pair of dressy heels in nude or black
After you own the basics, you can invest (slowly) in other shoes that will accentuate the favorite colors you find in your accessories.
Learn to discard
The final tip is to know when it's time to purge.
You can re-sole your favorite pair of black leather boots if the uppers are in good shape, but if that beloved blazer of yours is showing pills or loose threads, let it go.
Part of looking great is making sure that you don't let your clothes fall into disrepair. If you can't bear to part with a particular item, relegate it to weekend wear only or for running errands, but don't let it slip back into the office wear.
These are just a few easy tips to help keep you looking your best on a budget for work. Use these keys as a resource and helpful guide as you build the perfect closet for business dress.
The following two tabs change content below.
Rachelle Wilber
Rachelle Wilber is a freelance writer living in the San Diego, California area. She graduated from San Diego State University with her Bachelor's Degree in Journalism and Media Studies. She tries to find an interest in all topics and themes, which prompts her writing. When she isn't on her porch writing in the sun, you can find her shopping, at the beach, or at the gym.
Latest posts by Rachelle Wilber (see all)