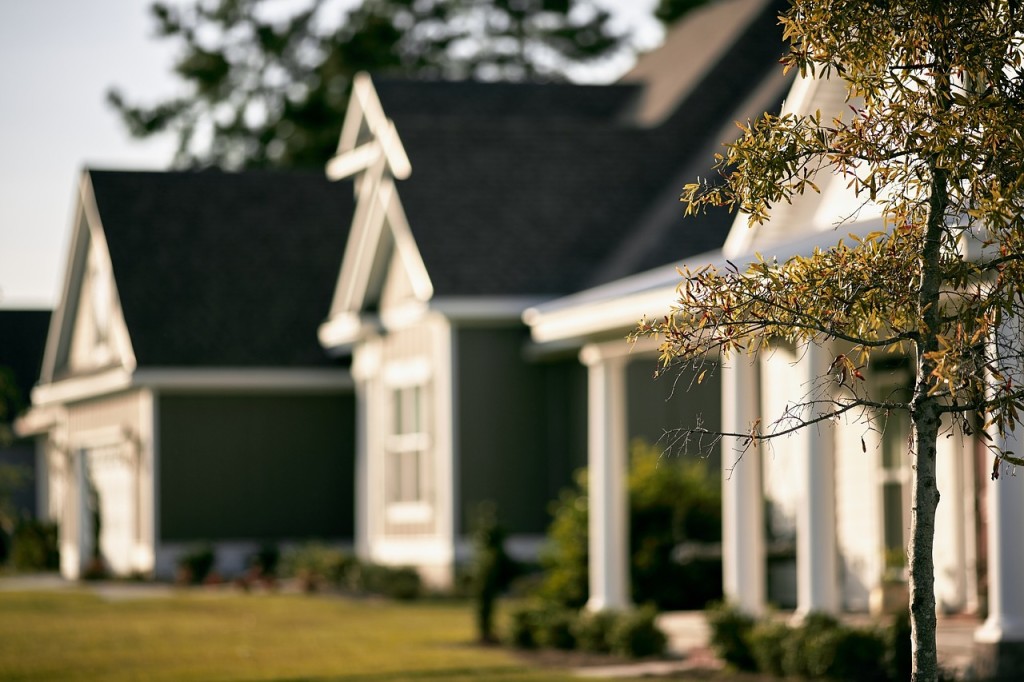 2014 was a slow year for first-time home buyers, with only 33% of home sales representing first-timers.
However, this doesn't necessarily mean that now is a bad time to buy a home. If you're financially ready and your lifestyle is congruent with home ownership, there's no reason to wait.
If you're ready to buy but intimidated by the mortgage process, here are some tips to make things easier.
Find a great agent
The right real estate agent for you will be well-versed in working with first-time buyers. He or she will be able to guide you towards the right lender and give you advice on potential pitfalls.
Don't be afraid to shop around for the right lender, as this will not be a blow to your credit score if you do it all within a few weeks. Your agent can help guide you in finding the perfect lender.
Understand mortgage basics
Do you know how a variable rate mortgage works? Are you aware of private mortgage insurance and when you will be able to drop it? Do you know the specific laws an Austin mortgage lender follows compared to one from San Francisco? Should you use your savings to pay points?
So much to do with mortgages is based on your income, financial comfort and future plans. Study up on how mortgages work, do the math and find out what you'd like to do.
Understand the numbers on the documentation
Before you sign on the dotted line, check to make sure you understand all of the itemized charges. While the language of a mortgage document is often boiler-plate and loaded down with legalese, the numbers are the important part.
If you aren't quick on your feet with math, ask for the document ahead of the signing. This will give you time to truly study it and make sure you understand what you are agreeing to pay.
Know about what-if scenarios
Mortgages differ when it comes to grace periods, one-time skip-a-payment offers and what to do if you're going to be late or suffer a catastrophe.
Know the rules ahead of time. What happens if your payment is lost in the mail? Will you be called, mailed a letter, or emailed? What do you do if you can't pay on time? Knowing what to do if something happens will help you in the future.
Deciding to purchase your first home can be scary and confusing. There are so many options and so much information, you may feel as if you won't make it through the process. However, by following these tips, you will be assured of your knowledge and make the right decisions for yourself and your family.
The following two tabs change content below.
Anica Oaks
A recent college graduate from University of San Francisco, Anica loves dogs, the ocean, and anything outdoor-related. She was raised in a big family, so she's used to putting things to a vote. Also, cartwheels are her specialty.
Latest posts by Anica Oaks (see all)