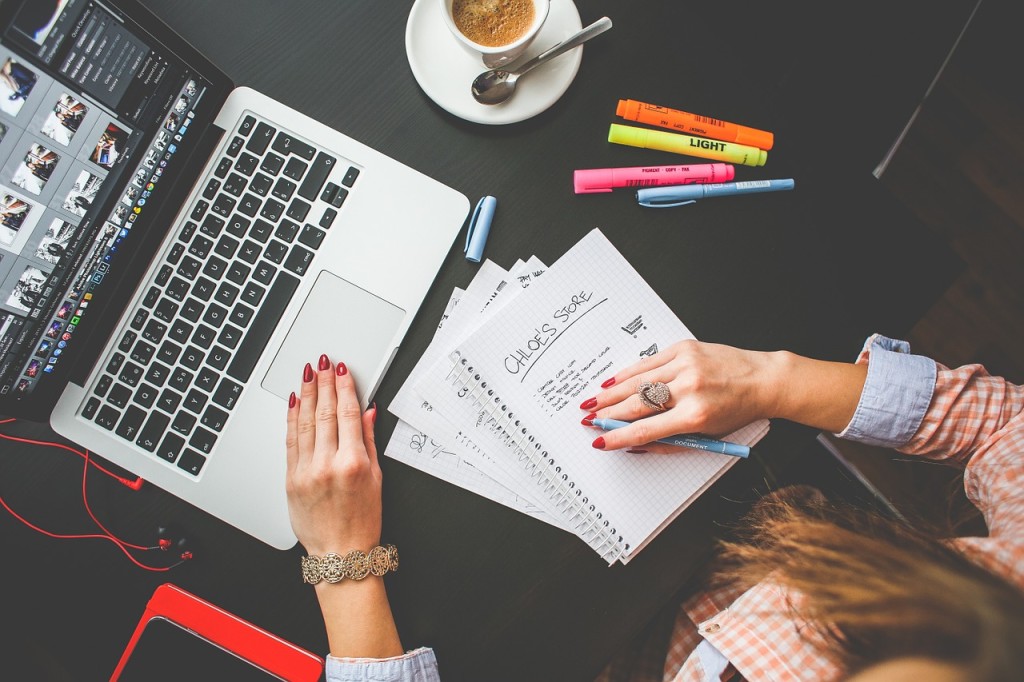 Finishing school can be challenging, especially for busy moms who have an entire family to take care of.
Nonetheless, it shouldn't stop career-driven women from pursuing their dream profession. If anything, it should only motivate mothers to further advance in their respective career ladder.
Here's how busy moms can manage both their family life and back-to-school agenda.
Take an online course
Get comfortable with the idea of going back to college by taking courses online. Test the waters out first without having to take a hefty student loan or crippling the family budget.
Try to get a feel of all the financial and logistical aspects of going back to college, as well as the admission requirements and course scheduling.
Declare a major later
It is not a requirement to declare a major when you take college courses. In fact, most colleges offer the ability for students to earn transferable credits without knowing precisely what you want to major in.
All students are required to take a set of introductory courses or prerequisites, irrespective of their desired major.
Ask help from family members
If you're a busy mom trying to finish school, you will need all the help you can get from parents, siblings, and other trusted family members. Your spouse will most likely be supportive of this transition, but may not be always available due to work obligations.
If you're entrusting your kids to your elderly parents, make sure to lighten the load for them by preparing and storing reheatable meals or school supplies they may need.
Work from home
If you want to pursue your lifelong career dream but are restricted of time because of work and children, working from home can free up more time for you to at least take the prerequisite subjects.
You can either request your current employer to allow you to work from home or become a freelance contractor, such as a ghostwriter or accountant.
Prepare your budget
Make sure to consider the financial side of the transition. Inquire if there are any available financial aid programs and scholarships you can capitalize on to soften the blow to your bank account.
In addition, see if there are tax deductibles unique to your given situation.
Take adult classes
Some colleges offer courses that are specifically designed for working adults, like NKU PACE. This allows you to personalize your degree plan.
Classes meet less often than traditional colleges, making it easier to work around your busy schedule. Classes designed for working adult students can make your educational journey much more enjoyable.
Pursuing a degree as a busy mom can be a difficult transition. It does, however, give you the opportunity to advance your career position and provide a better life for you and your family.
The following two tabs change content below.
Anita Ginsburg
Anita is a freelance writer from Denver, CO. She writes about family, home, health and finance. A mother of two, she enjoys traveling with her family when she isn't writing.
Latest posts by Anita Ginsburg (see all)