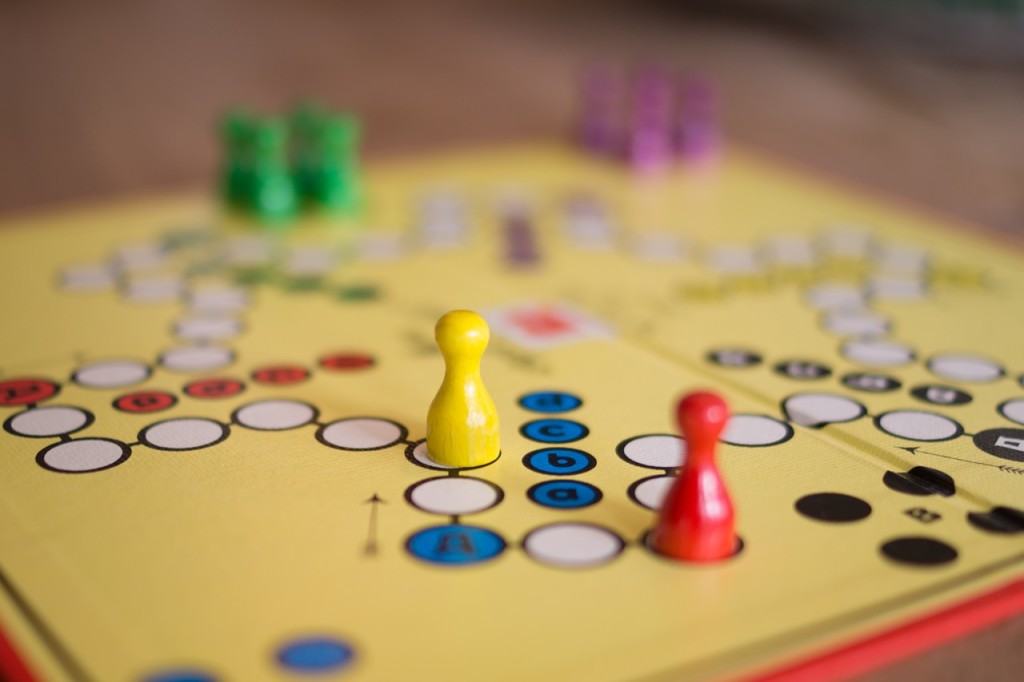 You know you're heading towards success when you start considering going international.
Allowing your company to grow faster by covering multiple key locations, going international also helps bring diversity to your revenue stream.
Although an exciting thing, a global expansion requires tons of planning, prospects, and making hard decisions, as the strength of your business is a mirror image of increasing responsibilities.
Here are some advice:
Customer demand
Always be wary of your customer base.
Opt for new business in a field you're familiar with, with a loyal customer following albeit small. Keep improving your segments that are realizing smaller revenues until they're ready for their own headquarters.
Don't forget to keep a watchful eye on trends and customer increase/decrease, as small margins might not be enough.
Think about the expense/income ratio
International expansion is a huge financial guzzler, so opt for the highest ROI possible. Plan, no, expect that at least a third of your income should come from your global headquarters only a couple of years from their establishment.
Local culture
While educating yourself in terms of cultural properties of the location you've opted for, keep in mind that nobody knows their culture better than those that have been living it their entire lives.
Let this lack of knowledge take care of itself by hiring people who grew up in the region. Consider bringing them to your business' home country for training to prepare them for whatever task you have in mind.
However, never underestimate cultural differences, as rules of business practice are different all around the world. For example, European employees enjoy twice the amount of non-holiday vacation days than their U.S. counterparts.
Do a bit of research yourself, not so that you can opt for another country with less vacation days standard, but so that your business comes out more precise, as this is the key to running a successful company.
Where?
The number of choices for your global expansion is huge, so here's a narrowed-down list of a couple of lucrative and popular choices:
Sharing the language and cultural similarities to a certain extent, the UK is a safe bet for many American business owners. Moreover, it is a perfect bridge to the US-Europe gap, as it is close to the West and physically a part of the East.
Considered an open and business-friendly country,  company incorporation in Singapore offers a different and more flexible approach to funding than the Western venture-capital model, while also having pro-business policies and government.
This city-state was declared the best location for doing business by The World Bank three times in this century alone.
Referring to China as an enormous market is an understatement. No wonder given its population size.
One should be very wary, however, of the fact that it takes much longer to establish a business in China than it does in other countries. This is not to say that it should be avoided, only that this attractive business hotspot takes quite an amount of planning ahead.
So there you have it, we hope that we've given you some good advice and narrowed down the list of lucrative countries for your business expansion.
The following two tabs change content below.
Ariel Bellamy
Ariel Bellamy is a blogger in love with life, writing, staying healthy and sharing the experience. You can reach her on Twitter: @BellamyAriel.
Latest posts by Ariel Bellamy (see all)