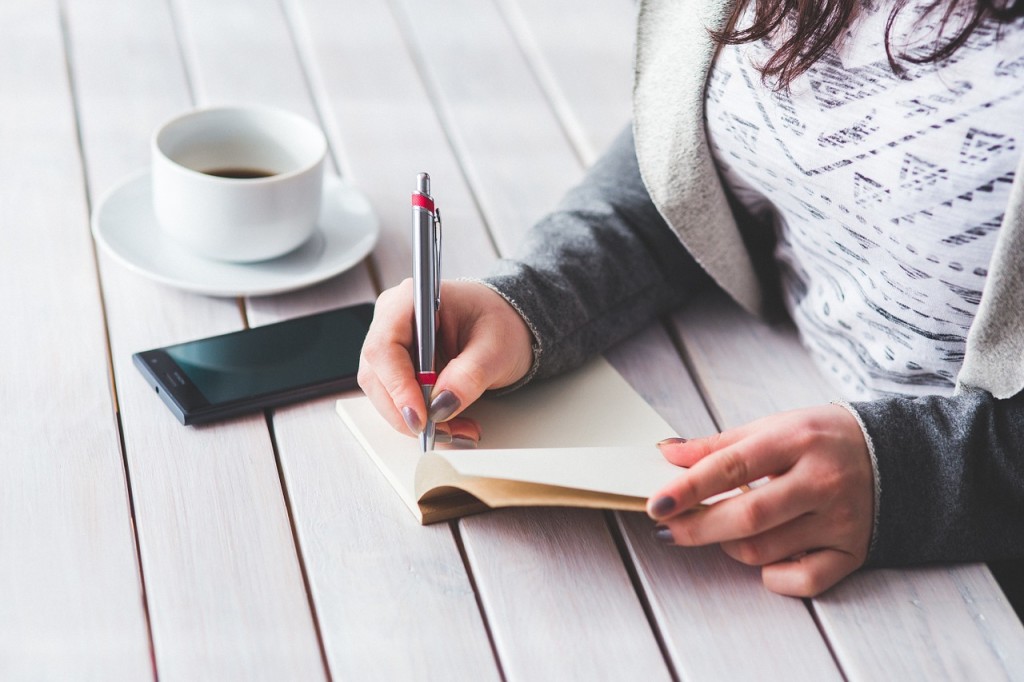 Advancing your education can land you better jobs, making it easier to provide for your family.
Single parents experience extra challenges, however, mostly due to finding time to attend classes and study. Here are survival tips geared towards single parents.
Schedule study time wisely
For most parents, the easiest time to study is when the children have gone to bed for the night. If they are school-aged and you work during the day, you can combine quality time with study time by studying when they are doing their homework.
When choosing how many courses you should take at once, factor in the required study time for each. Most students underestimate this and feel stressed from taking on too much at once.
As a single parent, your time will be even less flexible, so be realistic about how much time you can spend on courses each week.
Enroll in accelerated programs
Besides finances, one of the most difficult decisions single parents face in college is finding a course schedule that will have the least impact on work and childcare.
Many universities offer special programs geared towards working adults. Universities like NKU PACE offer shorter courses than the semester-long courses and include other benefits to accommodate your busy schedule.
Look for any programs that allow you to spend less time on campus while still achieving your education goals.
Child care
Some universities have childcare services on site. Look for these or find childcare that is close to the university. This helps you save on driving time, which means you will have more time to take care of other things.
Alternatively, find other single parents at the university and arrange to swap watching each other's kids during classes. This saves money and can give you more peace of mind.
If your mutual schedules allow it and the other parents are at the university a lot, you may even be able to pick up or drop off kids at the university.
Distance learning
Some universities offer some courses online. Depending on the program, these may require you to be on campus for tests, while the classes are held entirely on the web.
For a single parent, there are more benefits than drawbacks to getting college credits this way. You won't have to worry so much about childcare and you will save gas money and time.
Although your college days may feel like a race against the clock, remember to slow down and breathe. If you allow a few moments to relax each day, you will find everything else goes more smoothly, including your ability to retain knowledge and to have loving, quality time with your kids.
The following two tabs change content below.
Lizzie Weakley
My name is Lizzie Weakley, and I am a freelance writer from Columbus, Ohio. I went to college at The Ohio State University where I studied communications. I enjoy the outdoors and long walks in the park with my 3-year-old husky, Snowball.
Latest posts by Lizzie Weakley (see all)