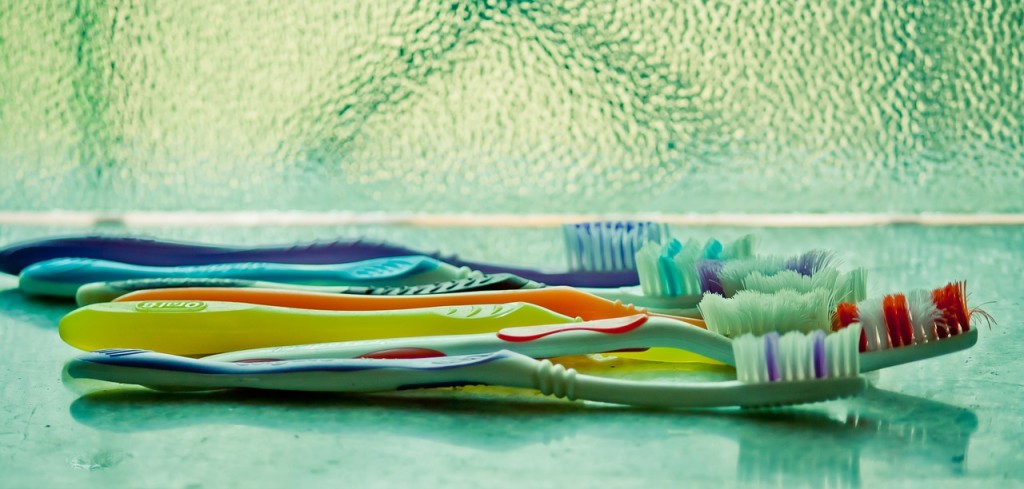 Taking care of your gums is one of the kindest things you can do for your future self.
Neglecting them can result in gum disease, tooth decay, and lifelong oral discomfort. If your gum disease is severe, correcting it can sometimes require surgery.
Fortunately, maintaining healthy gums is easy if you're consistently brushing, flossing, and monitoring your gums for signs of gum disease.
Why gum disease develops
Your mouth naturally produces a sticky, filmy substance called plaque. Plaque contains bacteria that feed on stray food particles and can release toxins that aggravate your gums. If left unchecked, plaque hardens into tartar.
A buildup of tartar can cause your gums to pull away from your teeth, resulting in pockets opening up between them below the surface of the gums. This can sometimes require surgery to correct.
Symptoms of gingivitis
Allowing plaque to regularly build up can lead to gingivitis, a condition in which your gums become inflamed. Inflamed gums are often red, swollen or tender, and can bleed when you brush and floss your teeth.
It's possible your gums are inflamed even if you're not experiencing any pain, so take note of any visual changes or unexpected bleeding, as these can be a sign that you need to visit your dentist. You may be given antibiotics to help curb the spread of bacteria.
More severe conditions
If gingivitis is left unchecked, you can develop further inflammation of the tissues below the gums called periodontitis, which causes your gums to recede and separate from your teeth.
Your dentist might clean the tartar and plaque both above and below the gum line with a procedure called root planing and scaling in an attempt to radically curb the bacterial spread. If the condition is severe enough, you might need to consult an expert, like one from Periodontal Specialists, who specializes in treating gum diseases.
It's at this stage that surgery can be necessary to remove the pockets between teeth and gums and repair tooth damage.
Prevention
Fortunately, maintaining gum health is easy and straightforward:
Brush your teeth twice a day to remove plaque and prevent the buildup of tartar.
Floss between teeth daily to remove hard-to-reach food particles.
Regularly rinse with a mouthwash that contains fluoride and antimicrobial agents to remove bacteria and strengthen tooth enamel.
Avoid all forms of tobacco.
Regularly visit your dentist for deeper cleans and health checks.
Habitually maintaining your teeth and gums takes only a few minutes a day and can help you maintain good oral health for life.
The following two tabs change content below.
Meghan Belnap
Meghan Belnap is a freelance writer who enjoys spending time with her family. She also enjoys being in the outdoors and exploring new opportunities whenever they arise as well as researching new topics to expand her horizons. You can often find her buried in a good book or out looking for an adventure.
Latest posts by Meghan Belnap (see all)