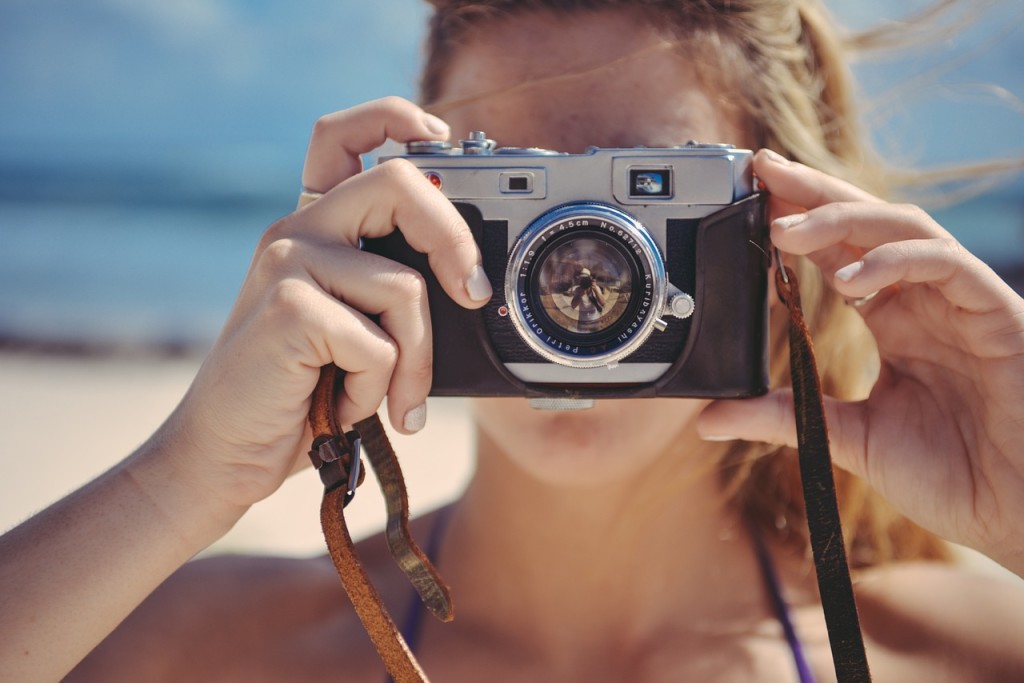 You know that thought that just lingers in your head when you see a commercial on TV or an ad in a magazine with a staring baby or little kid, and you think that your child is just much cuter?
Of course, every parent thinks their child is the most beautiful, the most wonderful being. Does that make your daughter a potential child model?
Though we're sure the apple of your eye is adorable and pretty, there is more to modeling than that. It is important that a girl is comfortable with what she's doing, including standing in front of the camera and taking directions from strangers.
So how do you know your daughter belongs to the modeling world? How can she step into it?
The key factors: personality and character
The key to a child's success in the modeling world, besides looks, are personality and character. For kids, it is difficult to be patient sometimes, and you must know if your little girl is capable of enduring hours of photo shoots.
She also has to be comfortable with strangers, as she will have to listen to advice and directions from them.
Rehearsal time
Before venturing into a major decision-making process, take a couple of snapshots of your little princess. See how well she manages in front of the camera, and then send some of them to an agency to see if there's any interest for her.
If you get a positive response, the next step is hiring a professional photographer.
Finding an agency
When choosing an agency, it's possible to run into some shady businesses and scams.
Look for clues, such as so-called "agents" asking for money upfront. Reputable agencies don't have such customs. In a recent conversation with Wink Models, modeling agency, we were told that bogus agencies recommend that you spend thousands of dollars on fancy photos. The real ones ask for nothing, save for some home snapshots.
Ask around for recommendations.
Experiencing a casting
Castings are like auditions in the modeling world. When the agency thinks a casting is appropriate for your little girl, they'll let you know. Also, you can phone the agency from time to time, to see if there are any open castings.
You'll be given the necessary information including date, time, place, and wardrobe requirements, if any. Remind your little girl to just relax and enjoy the experience and that if the casting doesn't go your way, there are millions more to come.
Be prepared to miss school
If the casting proves successful, the real work begins.
You'll be sent to meetings, events, and photo shoots, so you and your little girl will have to be committed to the job. That means missing school, sometimes. You should talk to your child's school to obtain permission for her to attend shootings.
This is not an easy job, neither for you nor your little princess. But if the experience is something she enjoys, all the hard work will be worthwhile.
The following two tabs change content below.
Ariel Bellamy
Ariel Bellamy is a blogger in love with life, writing, staying healthy and sharing the experience. You can reach her on Twitter: @BellamyAriel.
Latest posts by Ariel Bellamy (see all)