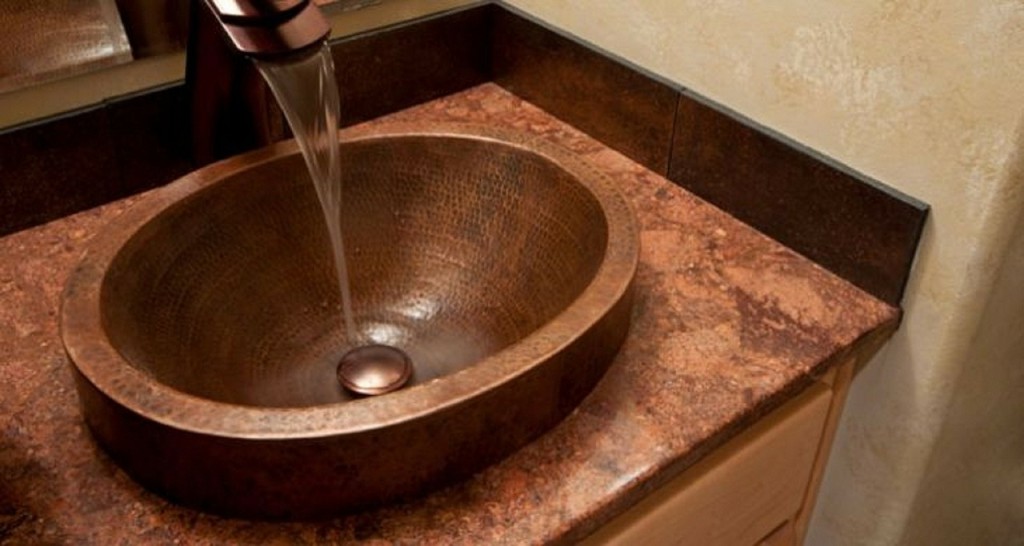 Wasting resources like electricity and water hurts the environment and the home owner's wallet.
Fortunately, there are simple and inexpensive ways to save money on your utility bills. Home owners can conserve resources and money through following the energy efficiency tips below.
Upgrade windows and doors
Consider upgrading your home doors and windows. The National Resources Defense Council estimates that one third of a home's heat escapes through the doors and windows.
Older single-pane windows with cracks and window edge openings are highly inefficient and waste the homeowner's money. Modern windows and doors are designed with energy-efficient technology that will maximize heat retention while minimizing heat loss.
A free consultation with a window and door company like Five Star Windows Inc. can explain the detailed benefits of this home investment. Learn more at the U.S. Dept. of Energy's website here.
Appliance tips
Energy conservation begins with making adjustments to home appliances. The water heater consumes the most energy and also potentially wastes the most.
Adjust the water heater temperature to below 120 degrees. Use a water heater blanket if possible and insulate the hot water pipes.
The clothes dryer is the next appliance that consumes the most energy. Consider using a clothes line to dry clothes during warm weather. If this isn't possible, make sure to thoroughly clean the dryer lint trap and ducts every year.
Finally, make sure to unplug all appliances that aren't in use. This may feel troublesome, but dozens of appliances consuming standby power slowly adds up over the year.
Clean the AC
Air conditioners use a lot of energy, especially when they are dirty or improperly maintained. As a result, the poor air flow quality causes the AC to work harder and thus uses up more energy.
Regularly replace the AC filters and inspect the ducts to ensure that there aren't any leaks or cracks. Consider bringing in a professional every year for a basic inspection and preventative maintenance.
Install LED Lights
LED lights use up to three fourths less energy and last over 25 times longer than incandescent lighting. This is because incandescent lighting release over 90 percent of their energy as heat.
LEDs are environmentally friendly and well worth the investment. Learn more about the benefits of LED lighting at the U.S. Dept. of Energy's website here.
Inspect the plumbing
A toilet that constantly runs can waste hundreds of gallons of water every day. You can also check for hidden toilet leaks by simply adding a few drops of food coloring into the toilet tank.
The toilet bowl water will change if you have a leak. Homeowners can also check the overall plumbing system through simply shutting off the water, observing the water meter, waiting a few hours and then checking the water meter again. Any movement indicates a possible leak.
Image from Pixabay
The following two tabs change content below.
Rachelle Wilber
Rachelle Wilber is a freelance writer living in the San Diego, California area. She graduated from San Diego State University with her Bachelor's Degree in Journalism and Media Studies. She tries to find an interest in all topics and themes, which prompts her writing. When she isn't on her porch writing in the sun, you can find her shopping, at the beach, or at the gym.
Latest posts by Rachelle Wilber (see all)