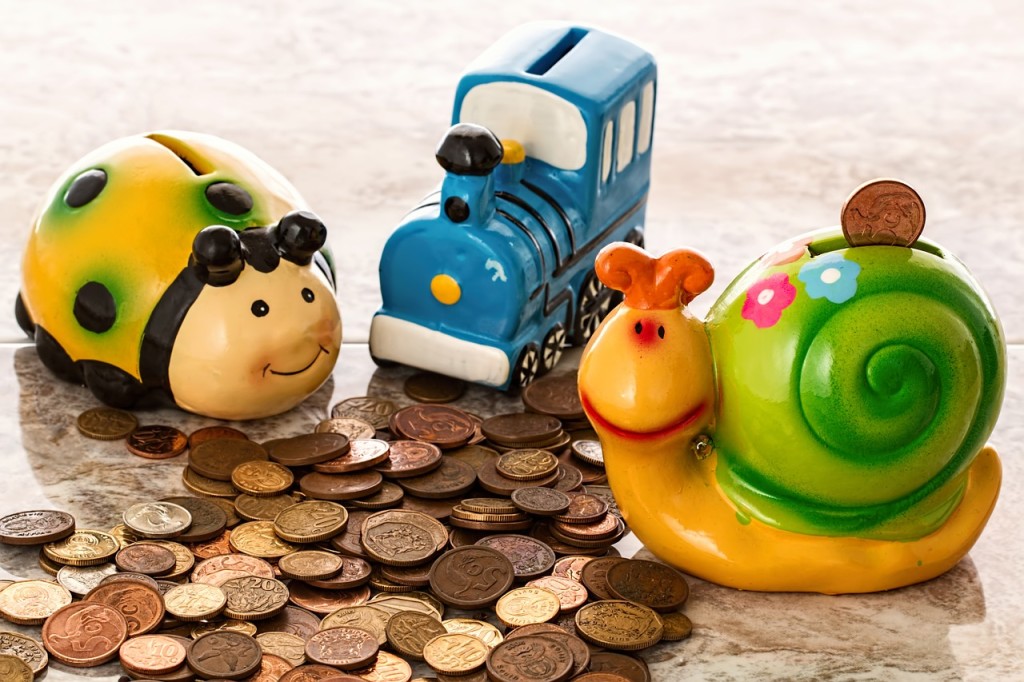 The way adults handle their finances can have a very long-lasting effect on their children's financial habits in the future.
One of the best ways to set your children up for success is taking the time to discuss finances and set a good example. Doing this will teach them quality skills and help you save money as well.
Here are six important financial habits that you can pass on to your children.
Create a budget and stick to it
One of the most important habits to pass on to your children is the basic monthly budget. Teaching your children how to budget their money to cover basic necessities and the things they want to buy teaches them the value of money and how to avoid going into debt.
Save 10% of your income
Start teaching the value of saving at a young age. Tell your children that you set aside 10% of each paycheck automatically into a savings account, then explain how this builds over time and can be used to cover emergencies and unexpected expenses.
Start a retirement account
Many parents make the mistake of starting a college savings account for their children while neglecting their own retirement. Your kids can always get a loan, turn to scholarships, or get a part-time job to fund their own education, but you cannot get a loan for your retirement.
Focusing on your own retirement will teach your children to work hard for their education and it will give them a vested interest in their own success.
Pay off credit cards
If your children see you regularly turning to credit cards, especially when you are struggling financially, they will think they can rely on them, too. Take the time to explain how credit cards work and the high cost of debt and the impact of a low credit score.
Teach your children to pay off credit card bills in full each month to stay debt-free.
Give kids an allowance
A smart allowance program can be used to demonstrate many important financial lessons in life. Teach your children that they need to earn an allowance rather than handing it over every week, and explain how they will need to budget and save their money to afford the things they want to buy.
Teaching proper allowance budget skills to your children can help them immensely in the real world.
Teach them smart shopping
Every trip to the store can become a lesson, and family shopping trips are often a child's first encounter with real spending. Teach kids the importance of comparison shopping to save money, how to identify well-made products, and how to avoid splurging by shopping with a list.
Handling money correctly is one of the most important life skills that an individual can possess. Start teaching your children by example today so they enter the world with the knowledge and skills they will need to succeed.
Not only will you be saving money and making good choices but you will be passing those traits along to your offspring.
The following two tabs change content below.
Meghan Belnap
Meghan Belnap is a freelance writer who enjoys spending time with her family. She also enjoys being in the outdoors and exploring new opportunities whenever they arise as well as researching new topics to expand her horizons. You can often find her buried in a good book or out looking for an adventure.
Latest posts by Meghan Belnap (see all)