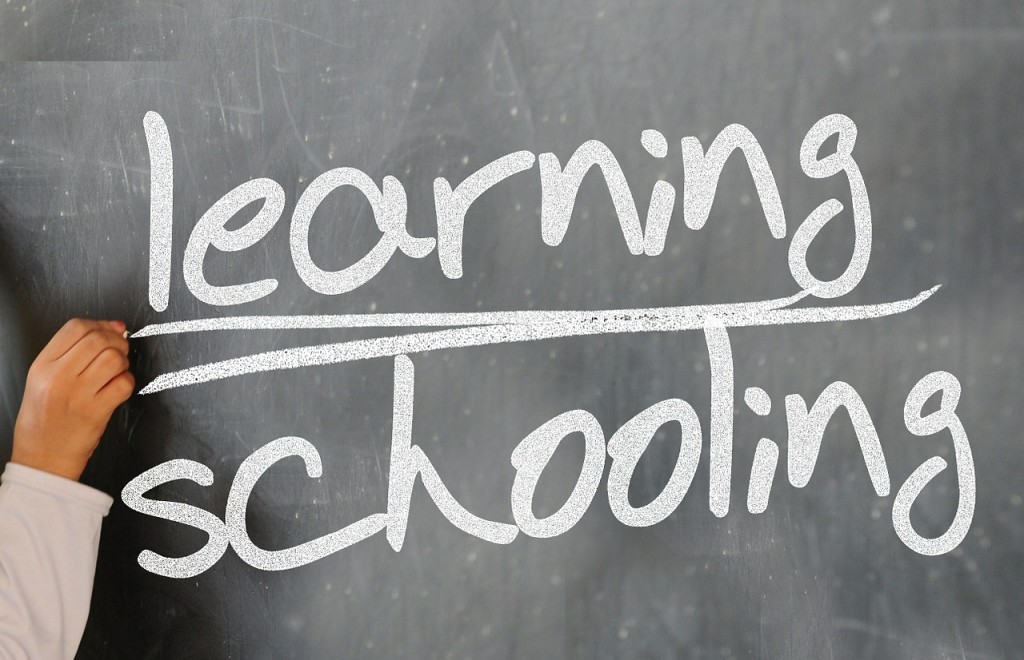 Going back to school is a decision that many people wrangle with.
Whether it's because of a career change, or to gain knowledge and further the career you're in, graduate degrees can change your career ambitions. The question is, what kind of degree should you get — a Masters of Business Administration (MBA) or Master of Science (MS)?
That depends entirely on what you're looking to get out of it.
The difference between an MBA and MS
The simplest way to choose whether you should pursue an MBA or an MS is that of breadth vs. depth.
Do you want to know a little bit about a lot of subjects, which keeps your options open, or would you prefer to specialize in one area and become an expert in that?
An MBA is suitable for the former, and an MS degree accomplishes the latter. That doesn't mean an MBA can't be narrowed down further though. 
Why an MBA is right
An MBA is the graduate degree most are familiar with, and so it has a bit more pedigree attached to it. As a universally recognized degree, it will jump out on a resume, which is no small task.
An MBA covers a diverse range of subjects, where you'll gain knowledge in subjects such as finance, accounting, management, and technology, just to name a few. You'll be exposed to many subjects and industry opportunities, gaining general "business" knowledge along the way.
If you're currently unsure of the exact field or subject you'd like to pursue, an MBA is a safer bet, since it's more flexible than an MS degree. This also applies for how you earn the degree itself, since universities offer more class options for an MBA than an MS degree. 
Why an MS is right
That's not to say that an MS degree is inferior to an MBA, far from it. An MS degree is a prime degree if you know exactly what you want your career to be, and do not want to spend time learning other, non-applicable subjects.
Take for instance accounting. While you'll take a few accounting classes pursuing an MBA, it doesn't come close to how deep you go into the subject with an MS. The classes are more specialized, and are oftentimes designed to prepare students for specific exams.
So for prospective accountants, the question of a master of science in accounting vs. MBA is an easy choice.
So what should you choose?
Whether you're leaning towards an MBA or an MS, just know that you won't make the wrong choice. Having "MS" or "MBA" after your name on your resume will still jump out to recruiters.
The best thing you can do is talk to people who have had to make the decision, as well as people in your industry. They'd know which is preferred and also may have some recommendations.
Of course, at the end of the day, you could get the best of both worlds and get a joint degree. It might take a bit more time, but it would pay off in the end.
About the author:
Gillian Francis is a qualified accountant and business blogger based in London. She spends her time balancing her busy career with the demands of family life.
[Image from Pixabay]
The following two tabs change content below.
Latest posts by CMO Contributor (see all)