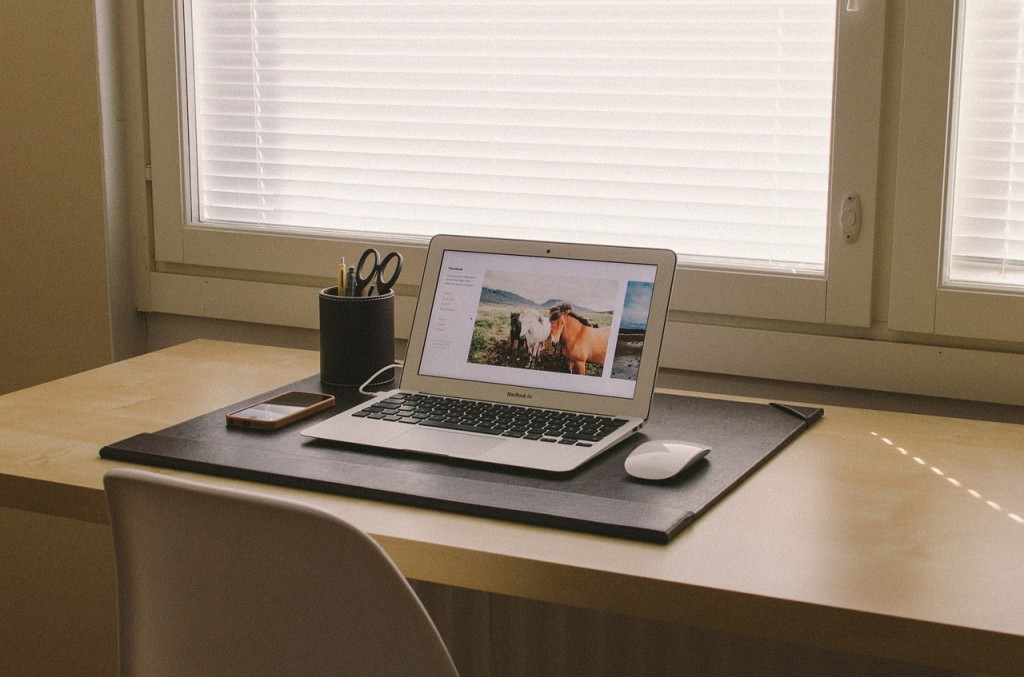 With the increasing popularity of telecommuting and working from home comes an increasing need for arranging a home office.
Depending on the size of your home, you have two possibilities: the office in your home and the office in your backyard.
Indoor office
Working space in your home no longer consists of only a computer table and a chair next to it.
Today, people who work from home usually need professional office furniture. This includes computer tables with chairs, cabinets, shelves, and others. Home-based professionals also need space for fax machines, copiers, telephones, and other equipment.
The first question you need to ask yourself is the level of professionalism required from your office space. If your requests are simple, without the need to contact and serve customers, then buying on a budget is a good choice.
If you expect clients in your workspace, then you may need to consider buying better office furniture and take your business to a higher level this way.
The next step is to think whether you need an entire room for your office or not. Then you need to get the appropriate furniture that is functional and relatively neat and tidy.
Think practical when buying the office furniture for your house. The first thing is that it has to fit your space.
Magnificent oak table might look great, as if your office is a CEO's office, but may not be a practical investment if little kids are running around it. If you are paying the rent for your home, there is always the possibility that you may need to relocate.
You will have to consider whether buying massive furniture that may be very difficult to move is worth it.
Outdoor office
If your home is not big enough, here are few ideas for amazing outdoor office:
MGB Architecture home office design
This building is a small office that is located in the backyard of one Vancouver home. The office is fully functional. Besides the working space, you can find in it the space for business meetings, and the space for resting and relaxation.
The interior is designed to be practical and to gain more storage space so you can keep mess easily under control. Large sliding doors on the corner of the construction opens towards the backyard, and interesting horizontal and vertical panels create a lot of space protected from the rain.
An elevated veranda very nicely connects all the elements into one unit.
Shipping containers have proven to be extremely useful and they can be used as offices, restaurants, shops, boutiques, bathrooms, garages and even residences.
There are various sources and blog posts online to read, explore and research, if you want to know more about getting instant office space by using amazing shipping containers.
A garden pavilion located in a backyard of one London home has a fascinating exterior. The owners were demanding "sculptural object that will sail into the garden space," and the architects accomplished just that.
Whether inside the house or not, make your perfect working corner help you feel relaxed and productive.
Image from Pixabay
The following two tabs change content below.
Ariel Bellamy
Ariel Bellamy is a blogger in love with life, writing, staying healthy and sharing the experience. You can reach her on Twitter: @BellamyAriel.
Latest posts by Ariel Bellamy (see all)