If you're an ordinary employee receiving just the minimum wage for your services, you probably think hell would freeze over before you become rich, especially in this difficult economy we're in.
For once, you must have dreamt of:
hitting it big someday through the lottery or a television game show
ending up married to a son or daughter of a billionaire tycoon
joining a talent show and annihilating the competition
moving on to a job that would pay you a million times as much as the one you have now
setting up your own business and growing it to the high heavens, just like Jack with his beanstalk
or simply rewriting the details of your life and choosing to be born to the Ayala-Zobels, the Sys, the Gosiengfiaos and such other notable surnames in Philippine high society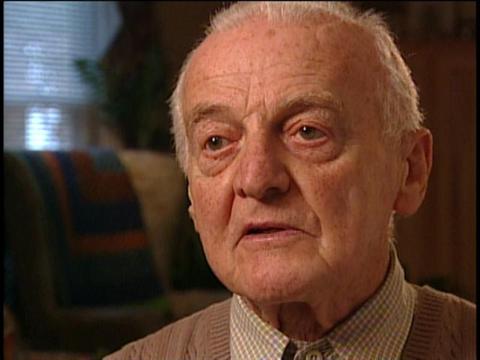 Big dreams, yes. Hey, there is no shame in that. Believe me, there's nothing wrong with you. You're perfectly normal, and thank goodness for that.
Why the bullet points above are not always going to work
Your chance of drowning in a muddy river in the Gobi Desert is probably greater than your chance of winning the lottery or getting hitched by a billionaire, or winning a talent show if you've got no talent to brag about in the first place.
As for the high-paying job, well, a million times more than what you're getting now is probably too much to hope for, but yes, if you insist, not impossible.
Now a business is another matter all together because that might require some substantial start-up capital.
And the last option – the one where you get to choose who to be born to – is just plain and simple, you got it, impossible.
Where that leaves you
So yes, where does that leave you? The traditional and proven way:
We will be talking about saving and investing in more detail in future posts, but for now, let me introduce Paul Navone, the millionaire philanthropist who never had been paid more than $11 an hour in the 50 years he served as a glass factory worker in Millville, New Jersey but still managed to donate a total of $2 million to two schools.
How he did it
Paul Navone was born very poor. At 16, he started working.
And then, returning from the Army, he lived with his sister, paying her for his board and lodging.
He worked all the overtime he could get.
He would buy his clothes from a thrift store.
Eating breakfast at McDonalds and buying second-hand CDs were his only "lavishness."
He was never interested in a telephone or a television. He would rather read the newspaper and listen to music.
And when he finally scraped together enough cash to buy his own house, he lived on half and rented the other. Eventually, he bought two more rental properties, which paid for his living expenses.
He never spent any of his wages. Instead, he saved and invested them mostly in utility stocks and a little bit of everything.
The earnings and dividends he would get from his investments, he would reinvest. On and on, the cycle went until he retired.
Frugality was so deeply ingrained in him already that during a ceremonial dinner in his honor, everyone was in coat and tie, except for himself. According to CBS News, he showed up in a sweater he bought from the Salvation Army for $3.
The lesson
You might argue that the man didn't have a life, not having a wife and kids to come home to after a hard day's work. You're probably right, but that doesn't mean he was unhappy with his life. Some may even say, "Why be so frugal and end up giving all the money away?"
Paul Navone himself said, "What I invested in is enriching people's lives."
Whether you agree or not with his very stringent ways is up to you to decide. It still remains, however, that frugality and smart investing is the surefire way for most of us to reach our financial goals.
The following two tabs change content below.
Maricel is a regular mom juggling her time between being a mom and her full-time profession as a researcher for a top-notch financial firm. Add blogging and freelancing to the mix, and it's one crazy ride. But somehow she manages to stay sane. Maricel loves to write about various stuff - from technology to personal finance, from social issues to life in general.
Latest posts by Maricel Rivera (see all)